Simple!
The very first step is to log in to your Mighty Jaxx account and add an item into your shopping cart.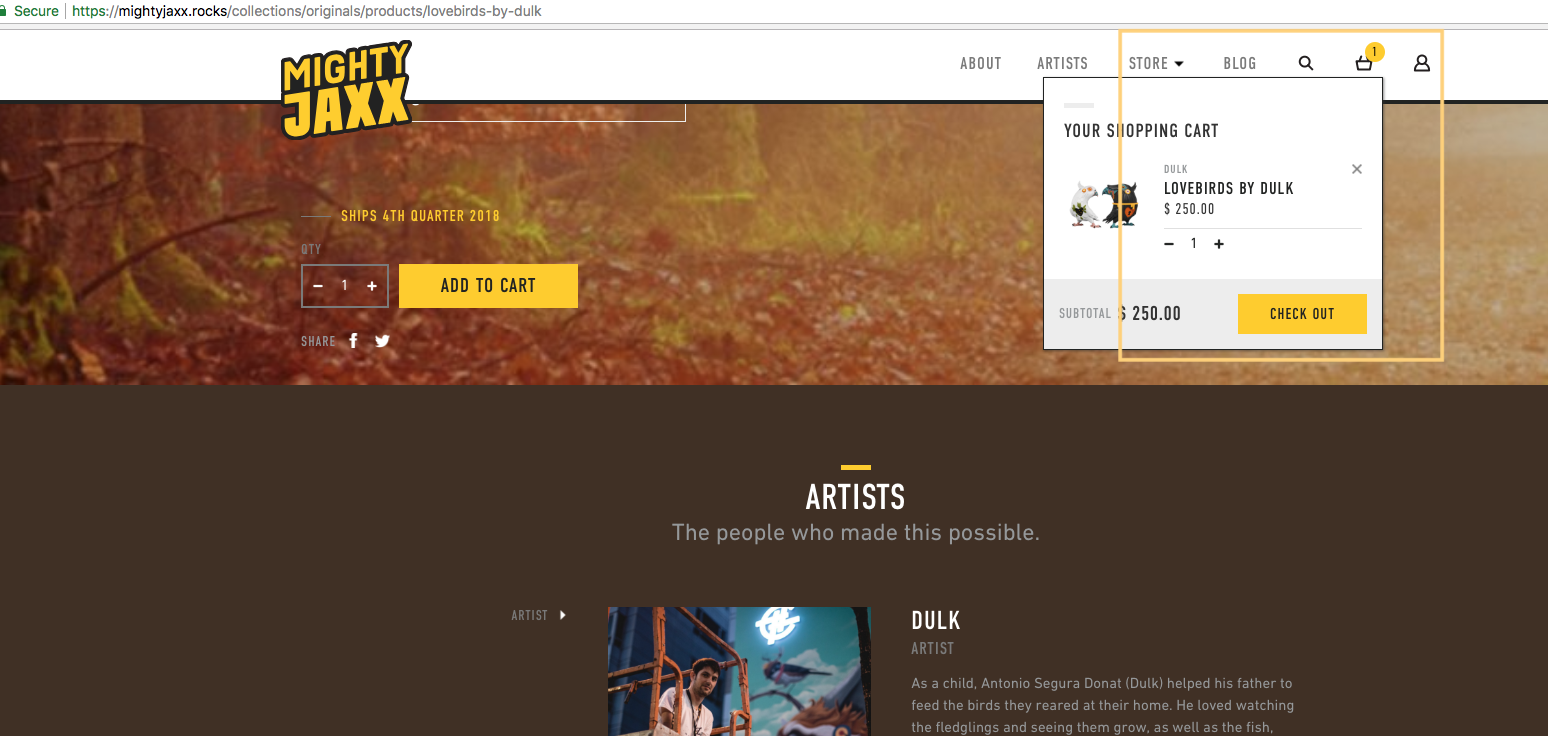 Once you are done shopping, go to your shopping cart and you should be able to see a tab that says: Use Store Credit, under the total amount in the checkout box.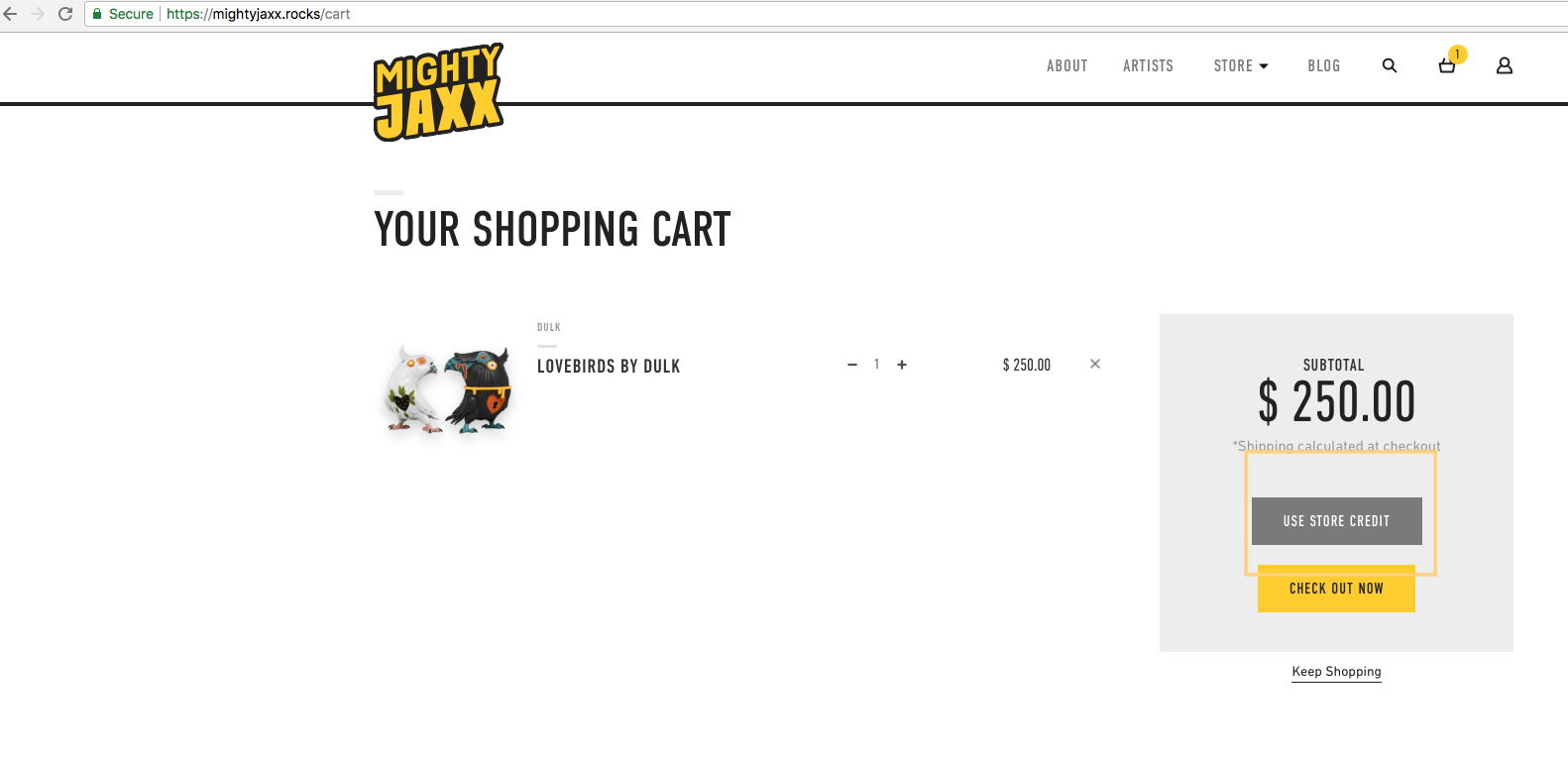 Click on that and enter the amount that you would like to redeem, and a unique code will be generated on the spot.
Happy shopping!
All Store Credits have a non-extendable validity of 6 months and cannot be used in conjunction with other discount codes.
Occasionally, we may amend this FAQ without any prior notice. We advise our customers to review this FAQ periodically to be updated of any changes. By your continued use of our site and services, you consent to our Terms of Service and any changes that may be made from time to time.