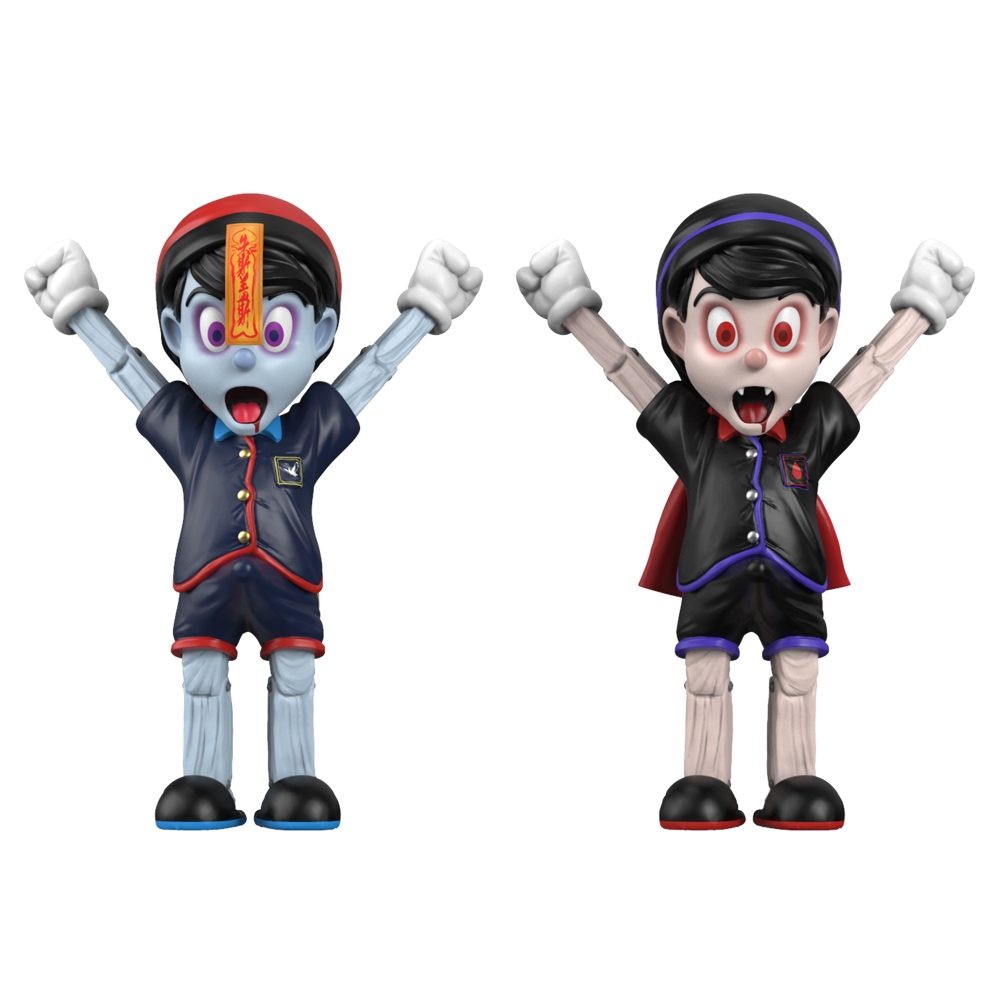 Estimated Shipping Date: Shipping In Progress
Click here to find out what these dates mean
LATEST UPDATES:
31 May 2021:
The shipment has arrived at our logistics facility for packing and sorting. Order fulfilment will commence accordingly in batches. Thank you for your patience and support.
28 April 2021:
We have completed sampling and are now at the mass production stage for this item. We'll then have quality checks done after to make sure what reaches you is up to standard!

5 March 2021:
Item is in sampling stages to ensure the quality standards are met, before proceeding to mass production. New delivery date will be May 2021.
27 January 2021:
Pending pre-production sample checks to ensure item meets internal standards. Updated delivery date will be April 2021.