Make it officially yours.
Don't forget to authenticate your Mighty Jaxx piece using the Mighty Jaxx app.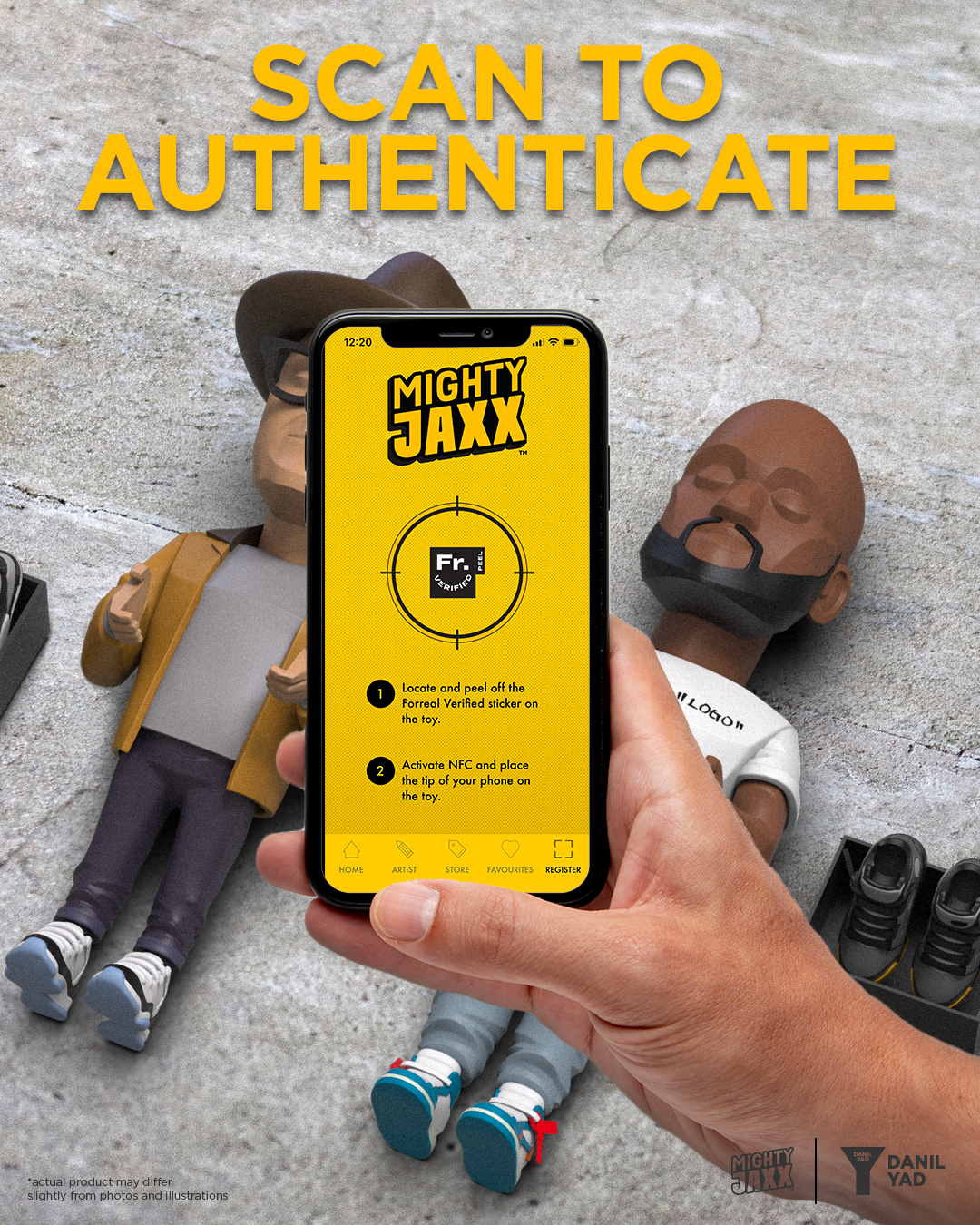 1. Download the Mighty Jaxx app from the store.
2. Click on the "Register" tab to activate the NFC scanner. To use this feature, your phone must have the ability to scan NFC tags.
3. Locate the chip by finding the Forreal sticker on your item.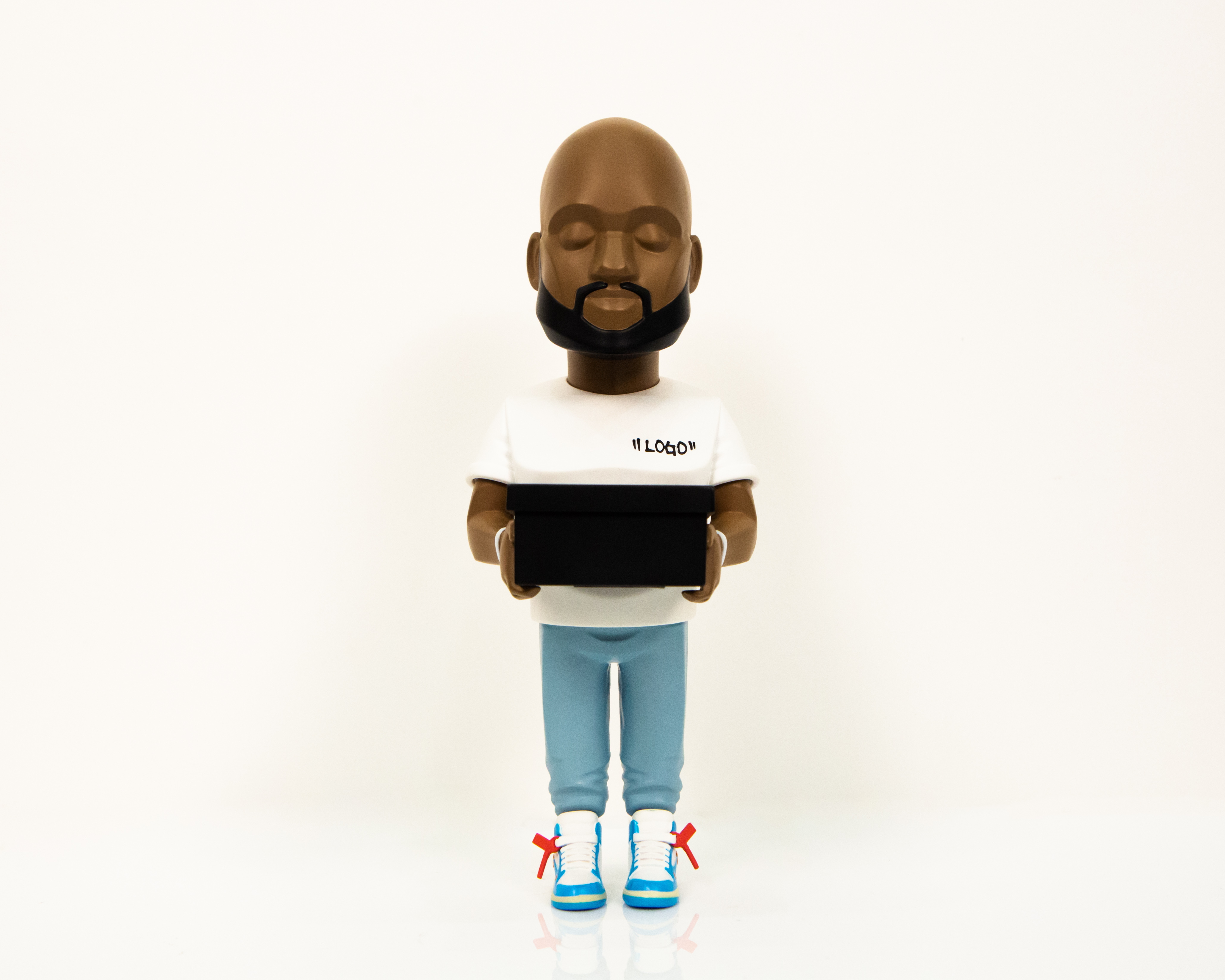 4. Peel off the sticker and place the tip of your phone over the chip to scan.
5. Register your item on your phone.
6. Once registered, an alert will appear at the top of your screen.
7. Click on "Certificate of Authenticity" once your registration is complete.
Download the Mighty Jaxx app today.