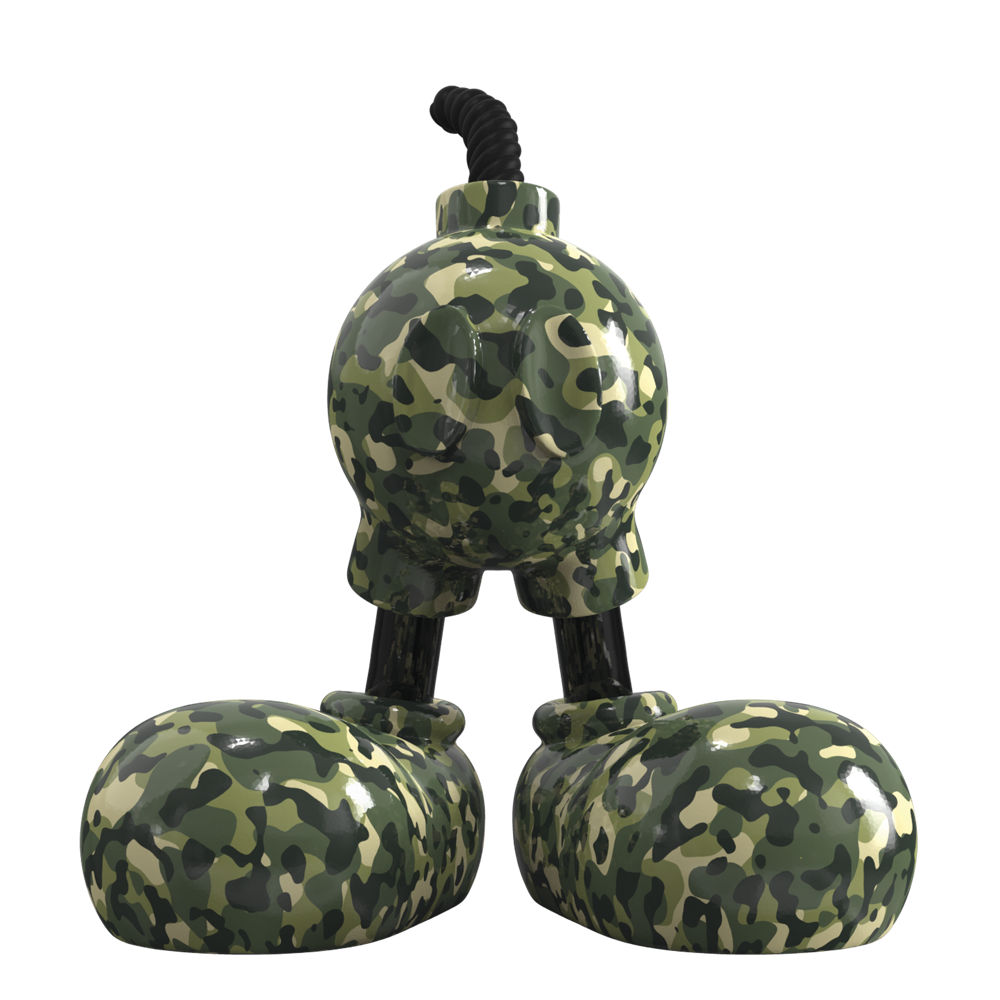 Estimated Shipping Date: Shipping In Progress
Click here to find out what these dates mean
LATEST UPDATES:
20 October 2020:
The shipment has arrived at our logistics facility for packing and sorting. Order fulfilment will commence accordingly in batches. Thank you for your patience and support.
18 September 2020:
We are now at the tail-end of production for this item. Once our quality control checks have been completed, your item will be transported to our logistics facility for packing and sorting. We truly appreciate your patience and support during these unprecedented times.
5 June 2020:
The process to achieve the camouflage effect at mass production has proven to be much more challenging than expected and the first batch of products from the factory did not live up to our expectations. Our product development team is already exploring a better and more dependable production technique with our partner factory to achieve the finishing we envision.

11 February 2020:
Production has been delayed due to the outbreak of the coronavirus. Shipments out of China have been halted, further updates will be reflected on this page.