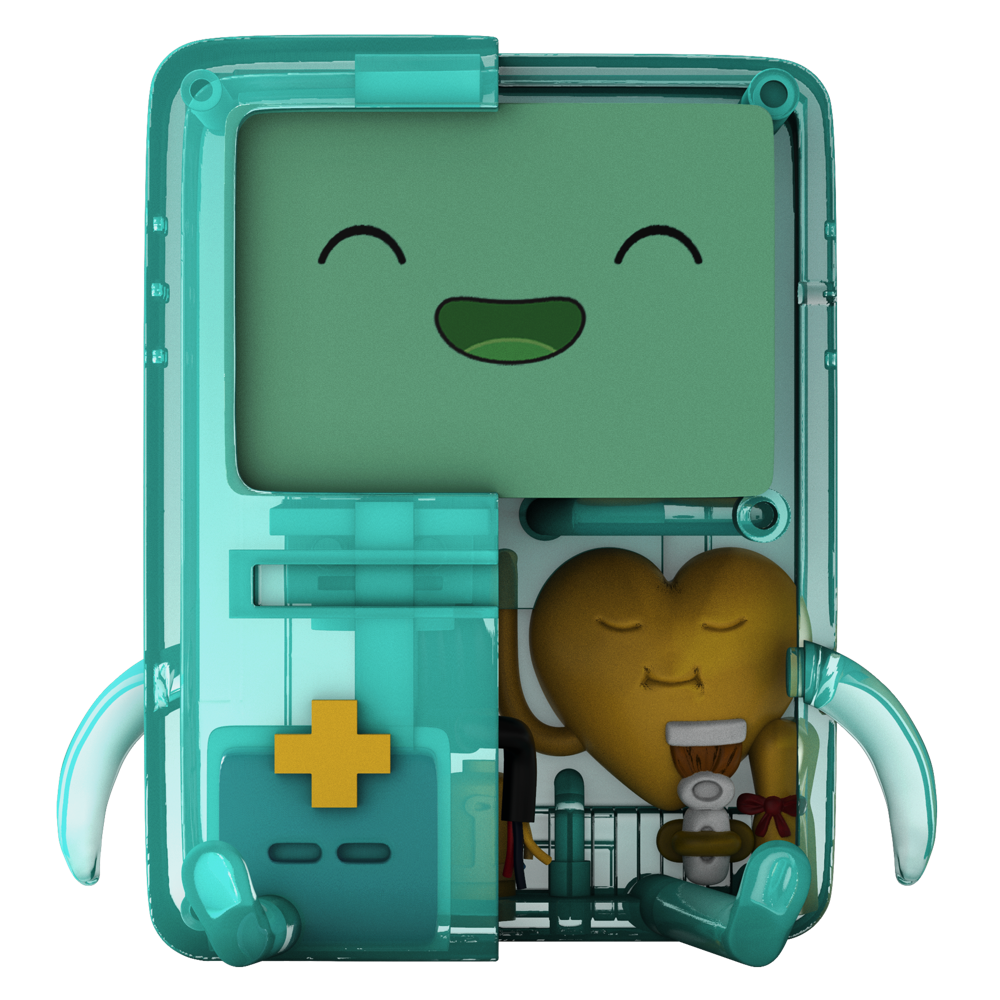 Estimated Shipping Date: Shipping in Progress
Click here to find out what these dates mean
LATEST UPDATES:
24 March 2020:
Although business in Mainland China is steadily recovering after being disrupted by the Coronavirus outbreak, our production partners are slow to pick up pace with many of its workers quarantined and parts in short supply. We will continue to work closely with our partners to deliver your item in the shortest time possible.

Image of Mass Production:

3 February 2020:
Production has been delayed due to the outbreak of the coronavirus. Our production partners are currently shut and shipments out of China have been halted, further updates will be reflected on this page.
20 Dec 2019:
Remade Sample with Clear Arms & Legs
29 November 2019:
Production Sample of XXRAY Plus BMO Clear