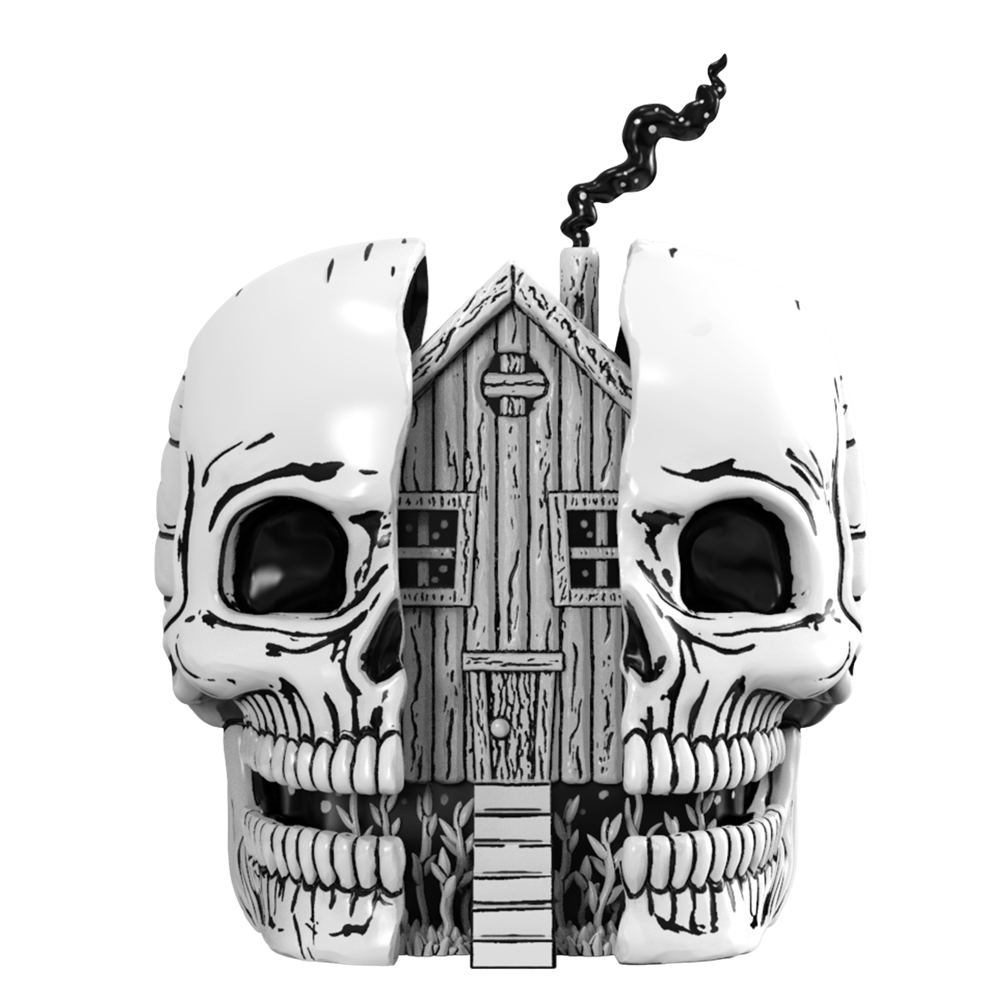 Estimated Shipping Date: Shipping in Progress
Click here to find out what these dates mean
LATEST UPDATES:
29 June 2021:
The shipment has arrived at our logistics facility for packing and sorting. Order fulfilment will commence accordingly after. As always, thank you for your patience and support!
19 May 2021:
The item has passed quality control checks. Keep a lookout for your tracking number very soon!

8 April 2021:
There are still some adjustments required for this item and the updated date is May 2021. Thank you for your patience!

19 February 2021:
Production for this item is ongoing after reworks to improve on the design. We will proceed with quality control checks after mass production. New delivery date will be April 2021.
22 January 2021:
We are at the next stage of production for this item before undergoing the quality control checks. The updated delivery date will be March 2021. Thank you for your patience!
28 December 2020:
The production for this item is well underway and the delivery date remains as January 2021. Once mass production is complete and it passes our quality control checks, we will proceed with the transportation of the item to our logistics facility for packing and sorting. Thank you for your patience and understanding!
20 October 2020:
In order to achieve the detailed features that meet our internal standards, we had to rework the materials. As such, the new delivery date for this item will be January 2021. While we'd like to deliver your item to you as soon as we can, we have to make sure that it is in the quality we envision. We thank you for your patience and support throughout this journey and we remain committed to delivering high-quality collectibles to you.
17 August 2020:
Although production capacity and responsiveness has steadily picked up with most factories being fully operational, some of our partners are still facing order backlogs from the factory closures that took place in Q1 and part of Q2 of this year.

Nonetheless, we're working diligently with our factory partner to deliver your item this October. We will continue to keep you updated on the progress of the production and we truly appreciate your continued support.
11 February 2020:
Production has been delayed due to the outbreak of the coronavirus. Shipments out of China have been halted, further updates will be reflected on this page.