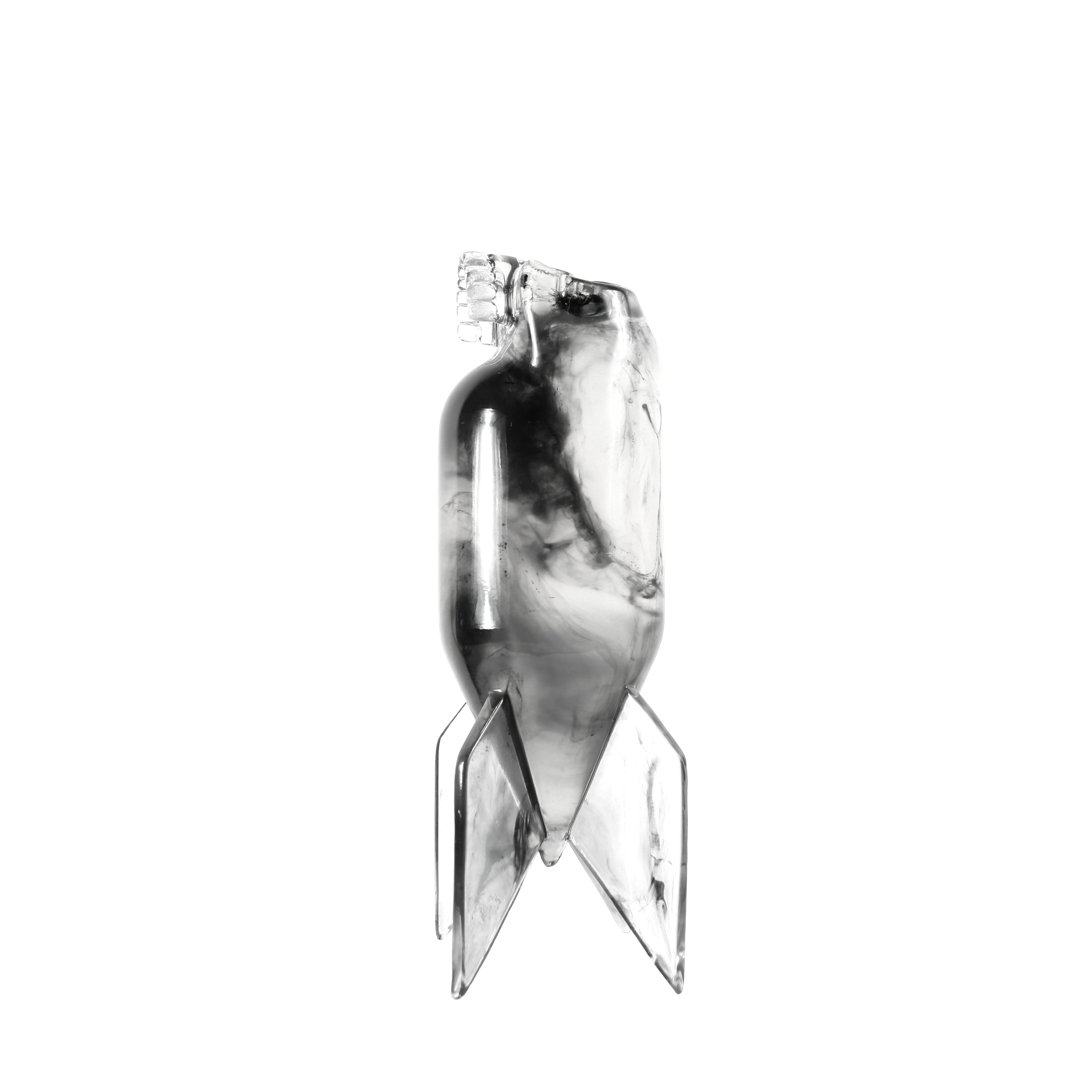 Estimated Shipping Date: Shipping in progress
LATEST UPDATES:
22 May 2020:
The production for this item has been completed and is currently on the way to our logistics facility for packing and sorting. Due to the recent drop in the number of international services by transportation companies worldwide, our logistics partners are currently experiencing slower freight activities. Do bear with us as we continue to work closely with our partners in expediting your delivery. We truly appreciate your patience and support during these challenging times. Meanwhile, do take extra care and stay safe!

11 February 2020:
Production has been delayed due to the outbreak of the coronavirus. Our production partners are currently shut and shipments out of China have been halted, further updates will be reflected on this page.
5 December 2019:
Currently in final production.
4 November 2019:
Production is slightly delayed due to high failure rate during production.