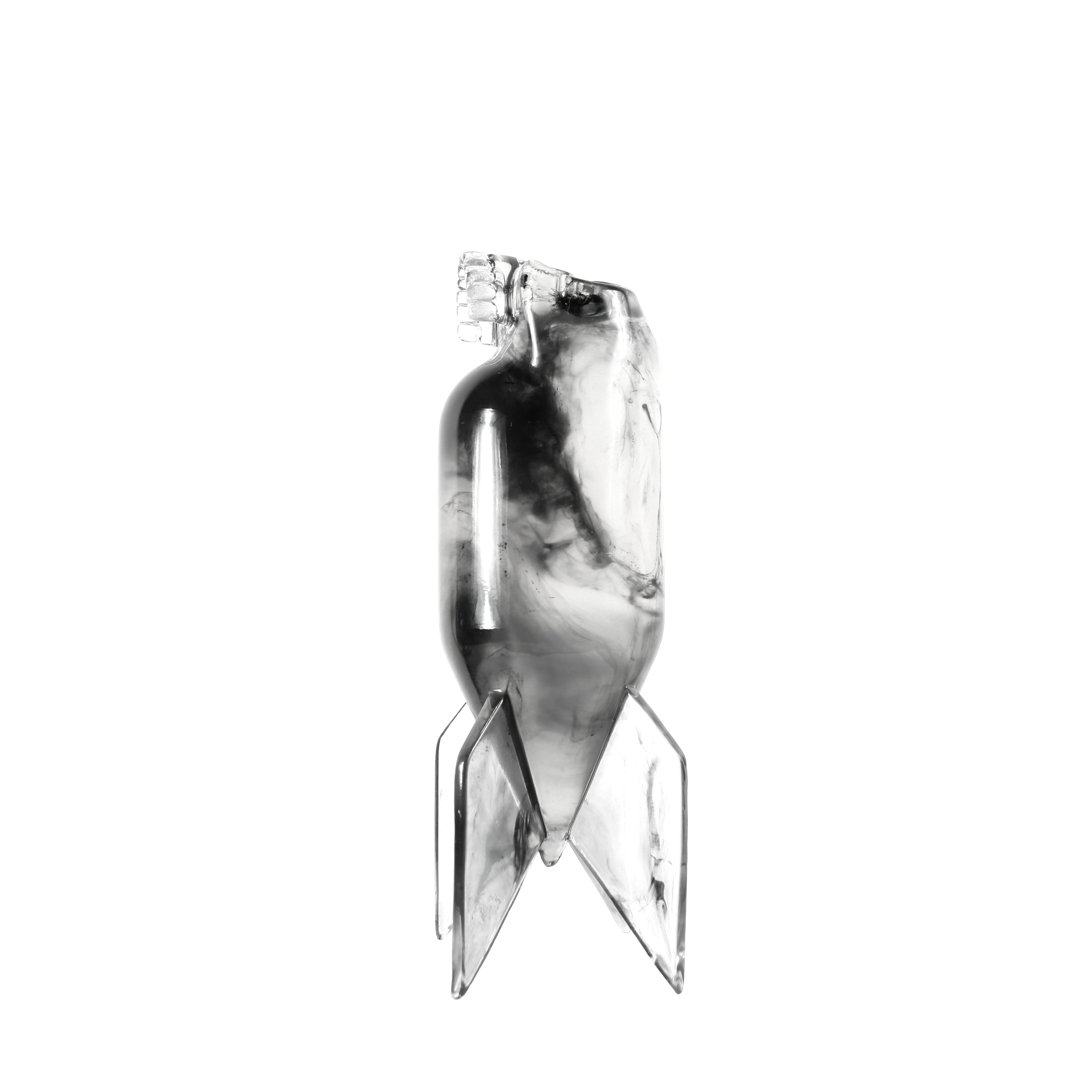 Estimated Shipping Date: April 2020
LATEST UPDATES:
3 February 2020:
Production has been delayed due to the outbreak of the coronavirus. Our production partners are currently shut and shipments out of China have been halted, further updates will be reflected on this page.
5 December 2019:
Currently in final production.
4 November 2019:
Production is slightly delayed due to high failure rate during production.