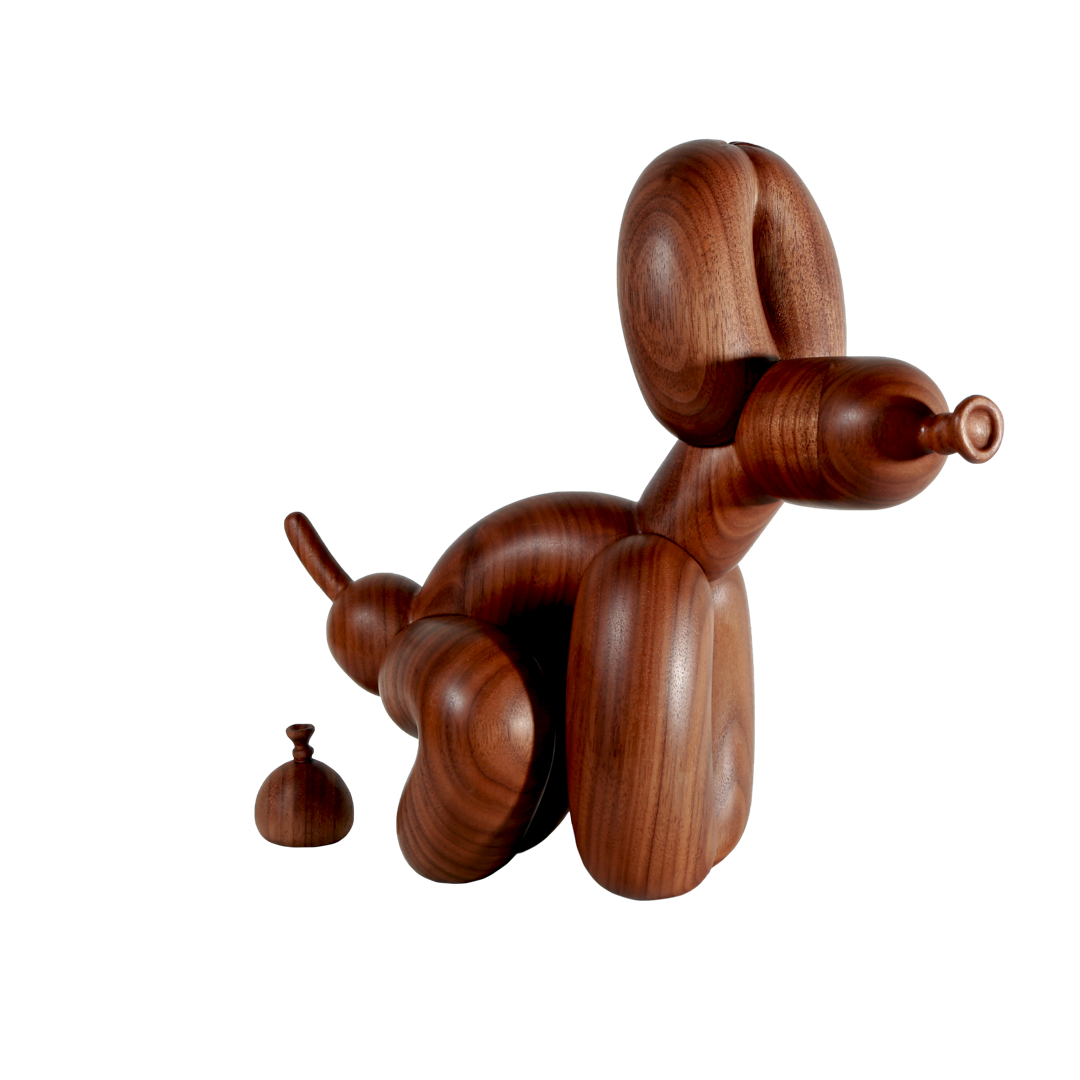 Estimated Shipping Date: SHIPPED
LATEST UPDATES:
3 February 2020:
QC has been delayed due to the outbreak of the coronavirus. Shipments out of China have been halted, further updates will be reflected on this page.

16 January 2020:
Production is complete and currently undergoing QC Checks.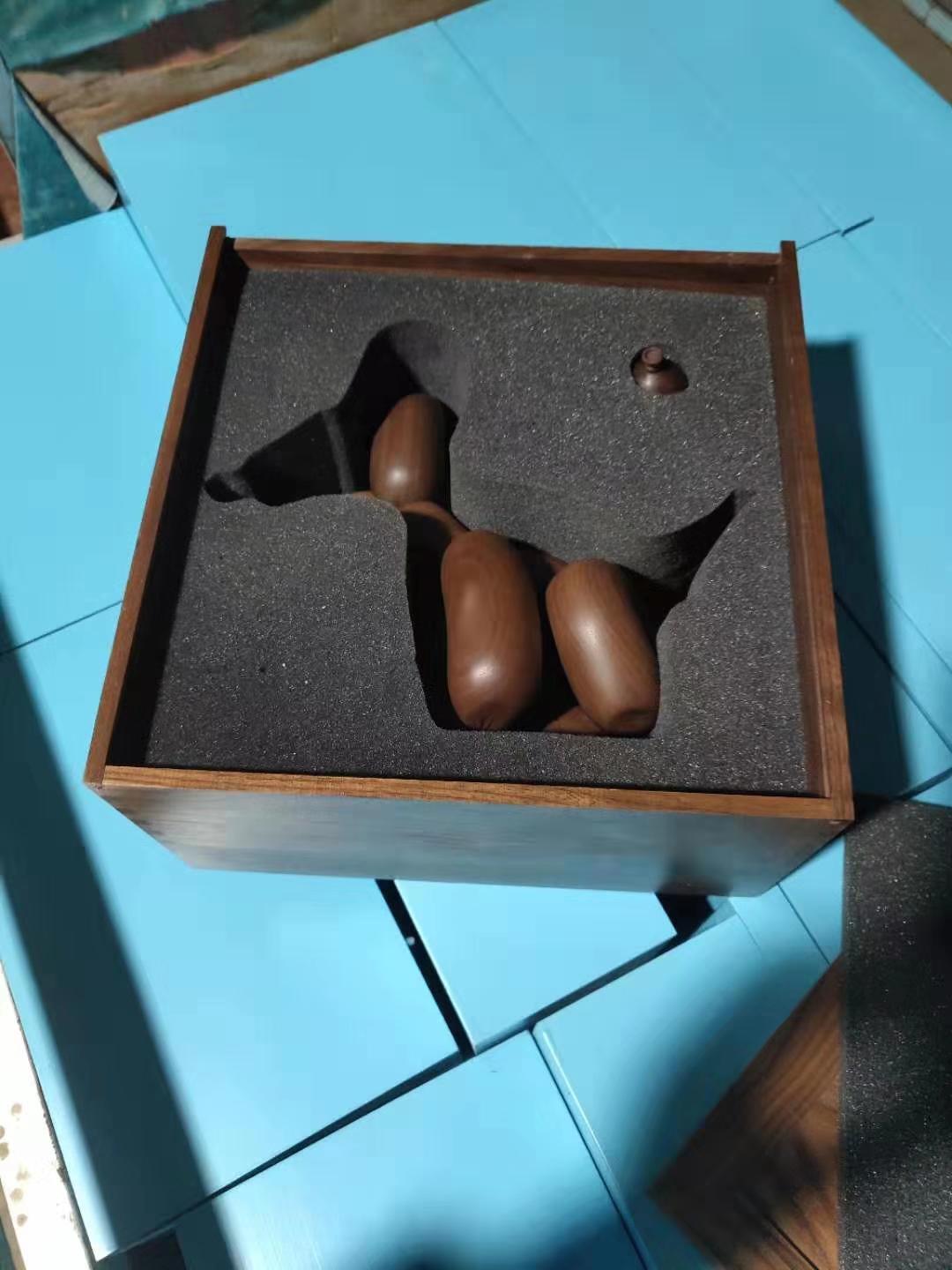 5 December 2019:
Currently in final production.
11 November 2019:
Image of production sample: