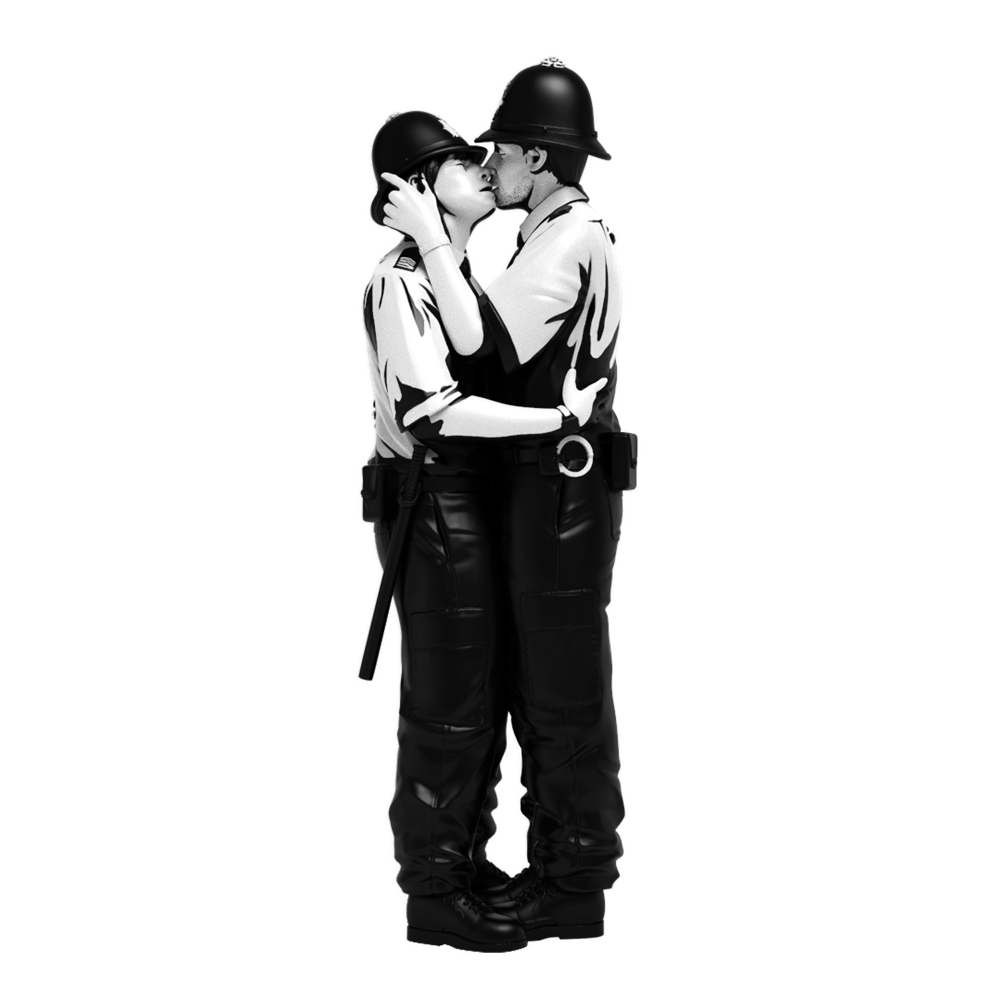 Estimated Shipping Date: Shipping in progress.
LATEST UPDATES:
28 April 2020:

Delay in international shipments to and from Singapore
COVID-19 has severely impacted the international movement of people and goods as countries implement additional border controls and restrictions on international travel.
Our logistics partners have advised that they are currently experiencing a delay in freight activities. This is due to a drop in the number of international services by airline companies, leading to a significant reduction in air freight capacity and frequency to and from Singapore to all international destinations.
Do bear with us as we continue to work closely with our partners to deliver your purchases in the shortest time we possibly can. Should you require any further information, do kindly email us at help@mightyjaxx.com
11 Feb 2020:
Fulfilment has been delayed due to the outbreak of the coronavirus. Shipments out of China have been halted, further updates will be reflected on this page.

22 January 2020:
Production is complete and item is undergoing QC checks.
10 January 2020:
Factory is reworking the foam for the product packaging to make it sturdier.
5 December 2019:
Currently in final production.
16 September 2019:
Image of production sample: