Estimated Shipping Date: Shipping In Progress
Click here to find out what these dates mean
LATEST UPDATES:
27 November 2020:
The shipment has arrived at our logistics facility for packing and sorting. Order fulfilment will commence accordingly in batches. Thank you for your patience and support.
16 October 2020:
The production for this item has been completed and the stocks are undergoing Quality Control (QC) tests. Due to the golden week holiday in Mainland China, our QC and shipping partner are expected to complete the QC and begin shipping the items by early November. Do bear with us as we continue to work closely with our QC and shipping partners in expediting your delivery. We truly appreciate your patience and support during these times.
17 August 2020:
Although production capacity and responsiveness have steadily picked up with most factories being fully operational, some of our partners are still facing order backlogs from the factory closures that took place in the earlier half of the year. Nonetheless, we continue to work tirelessly and closely with our factory and shipping partners to deliver your item in the shortest time possible. The current shipping date for your item is October 2020. Meanwhile, here is an image of the Darumario and we'd like to thank you again for your continued patience and support.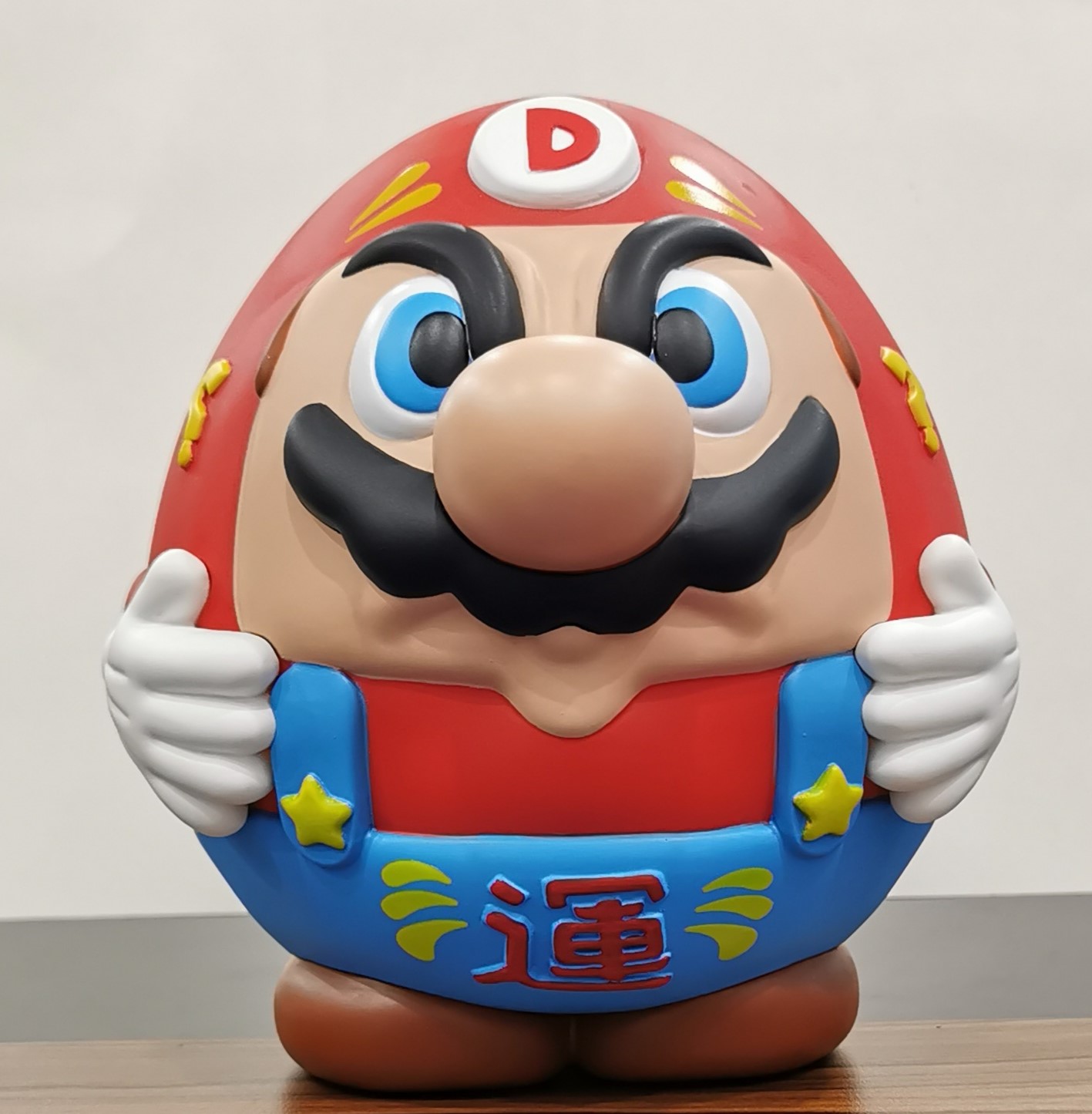 11 February 2020:
Production has been delayed due to the outbreak of the coronavirus. Shipments out of China have been halted, further updates will be reflected on this page.
5 December 2019:
Factory is doing a remoulding due to high failure rate in last production run.

4 November 2019:
Factory is resolving colour bleeding issues with the face of the Darumario.
6 September 2019:
Production factory is resolving issues with part separation.