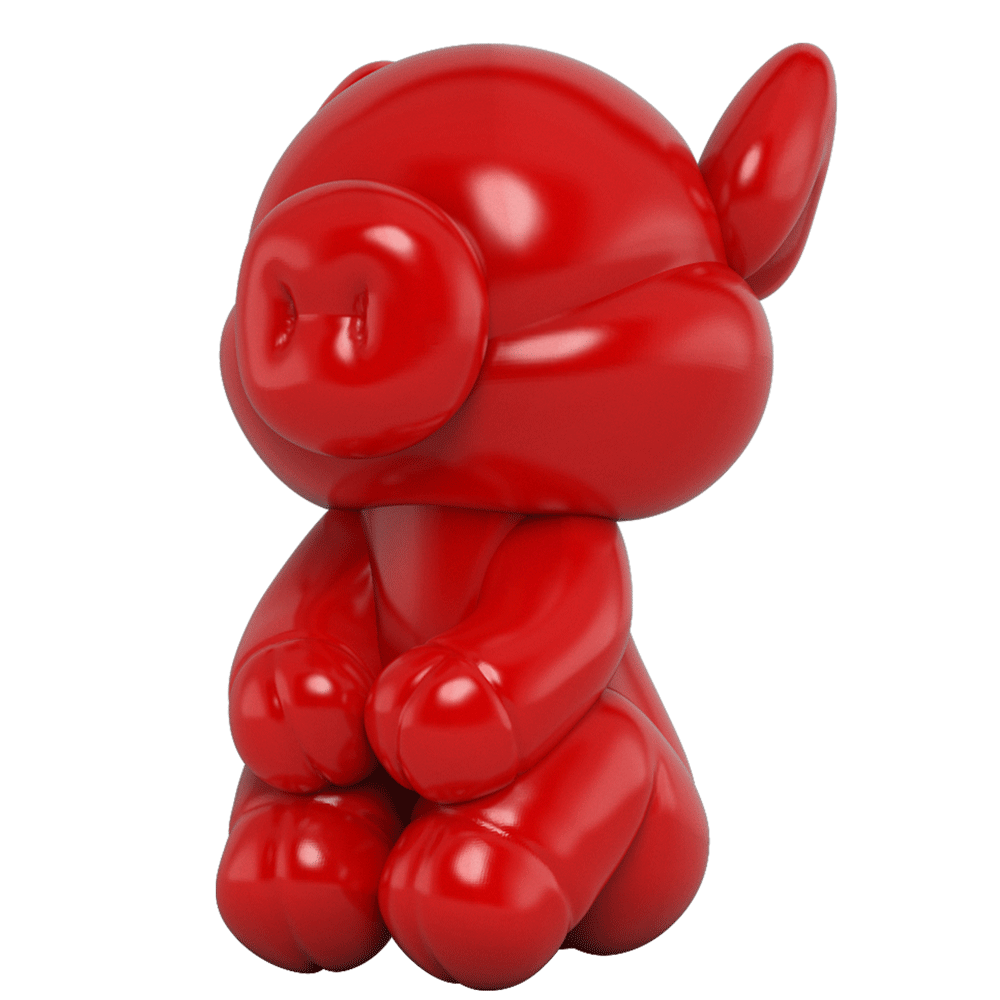 Estimated Shipping Date: January 2020
PRODUCT STATUS: In Progress
LATEST UPDATES:
4 November 2019:
Factory is rectifying issues on the texture of the surface, to make it smooth.
6 September 2019:
Recent production runs have shown that the limbs on the PIGpek are prone to warping, the factory is currently resolving the issues.
14 June 2019:
Re-sampling as initial samples are unsatisfactory.
15 February 2019:
Sampling.