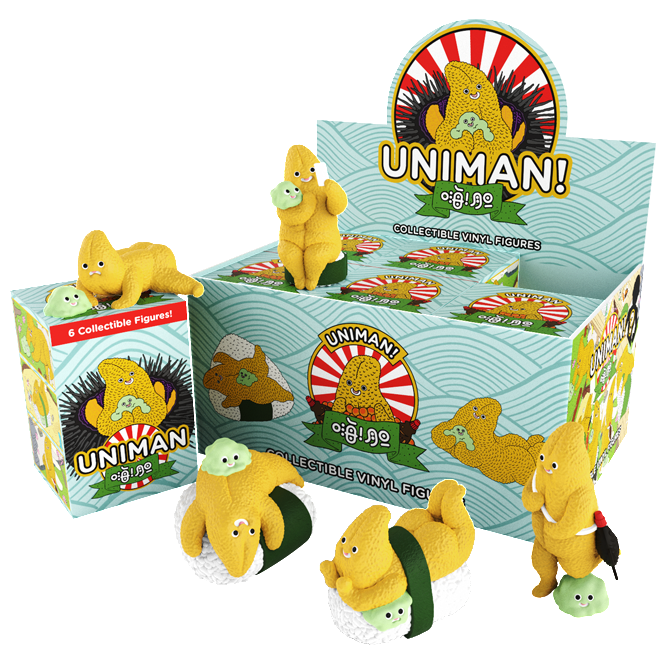 Estimated Shipping Date: October 2020 
Click here to find out what these dates mean
LATEST UPDATES: 
11 February 2020:
Production has been delayed due to the outbreak of the coronavirus. Shipments out of China have been halted, further updates will be reflected on this page.
6 September 2019:
Production factory is refining the paint job on the sculpt.
18 June 2019:
Resampling due to high failure rate for the current production run.
9 January 2019:
Complexity of the sculpt to achieve the desired look of uni has resulted in delays.