Estimated Production Completion Date: July 2019
Estimated Shipping Date: August 2019 
LATEST UPDATES: 
22 July 2019:
Production has completed and the orders will be shipping out soon.
Image of completed item: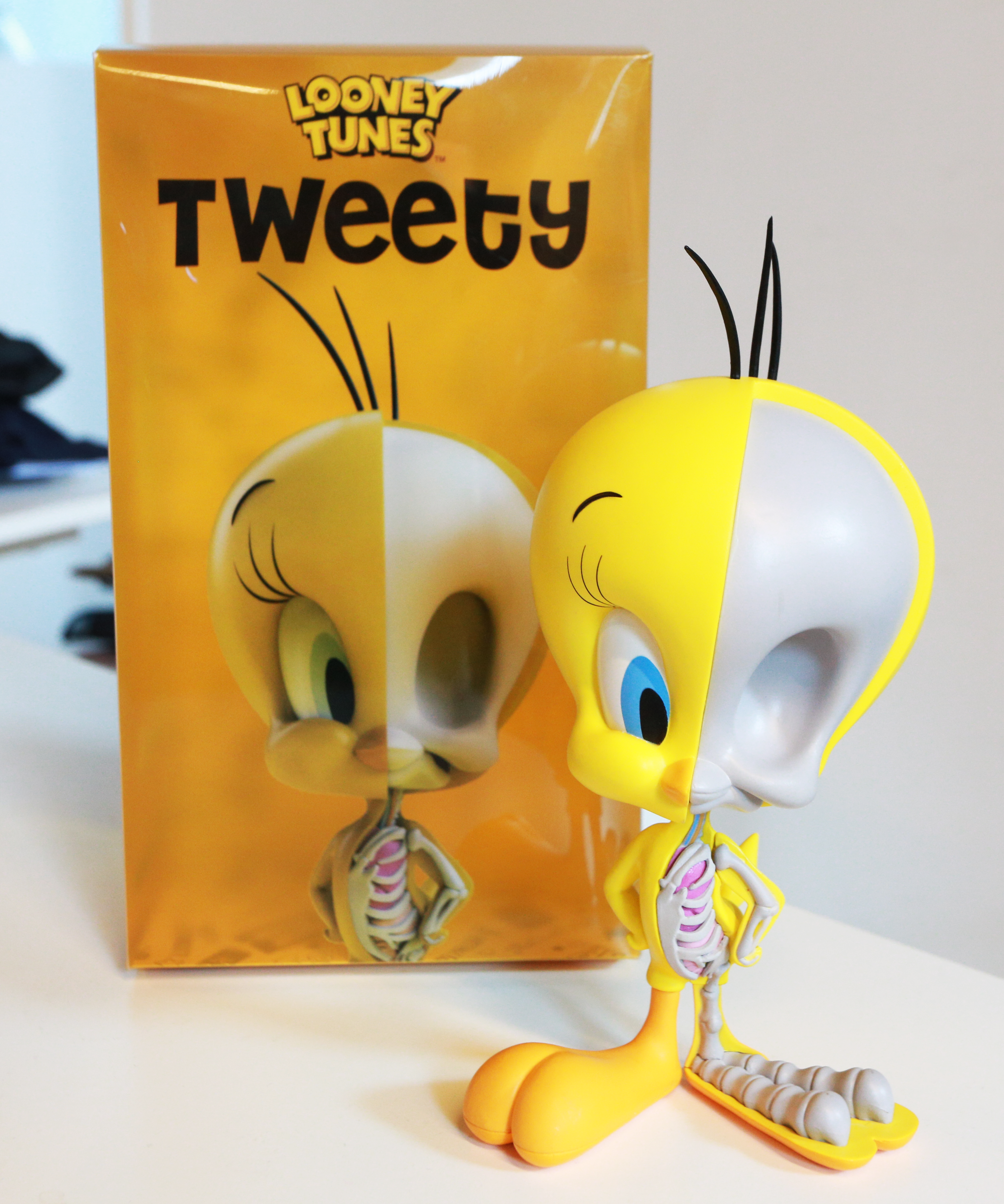 3 May 2019:
Image of sample.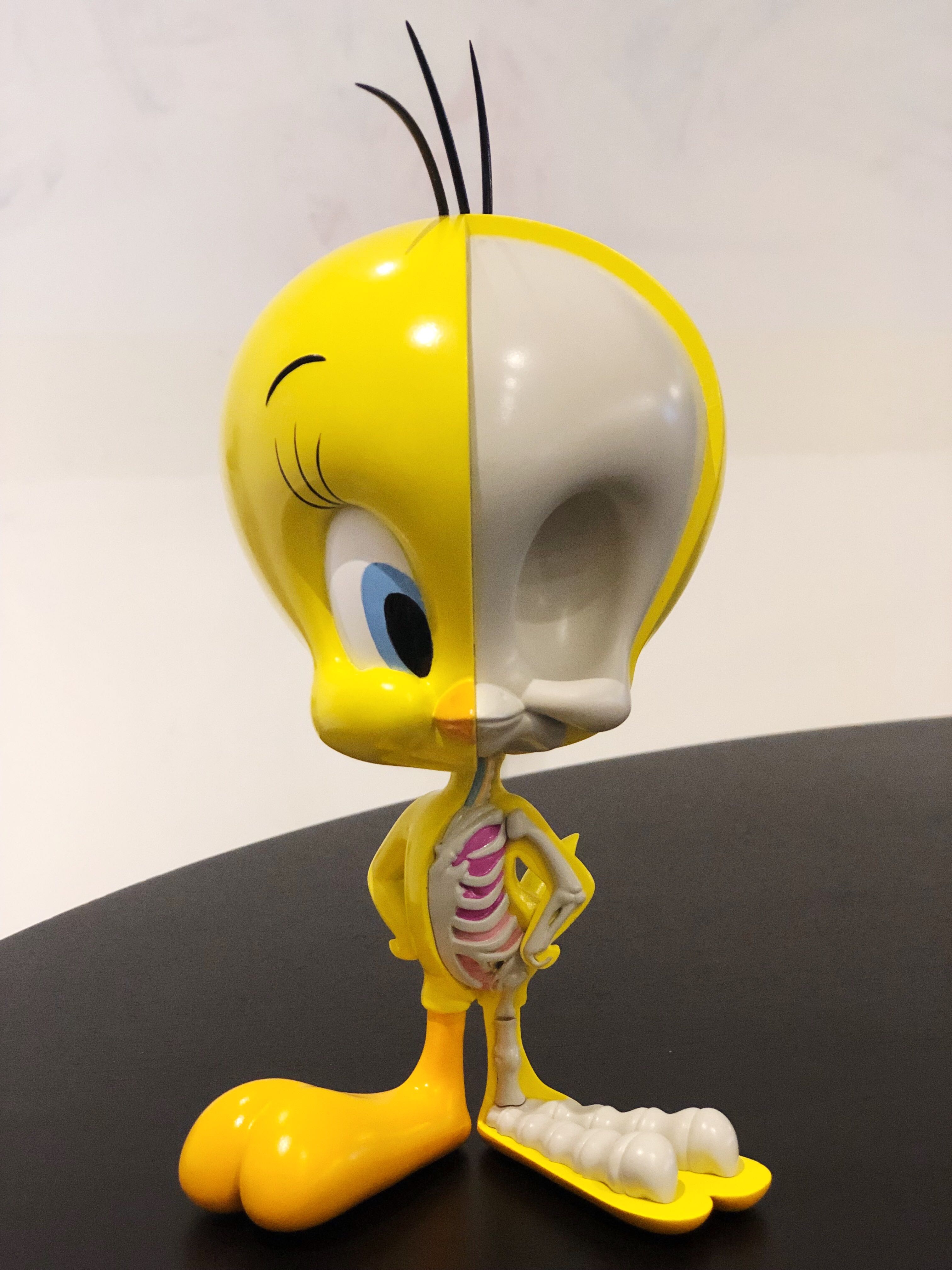 29 April 2019:
Material has been reworked properly and production is underway.
14 December 2018:
Current samples are facing breakage of the hair pieces, material is being reworked to improve its strength.
19 February 2018:
Stability issues with the product, reworking the material for proper balancing for its legs.