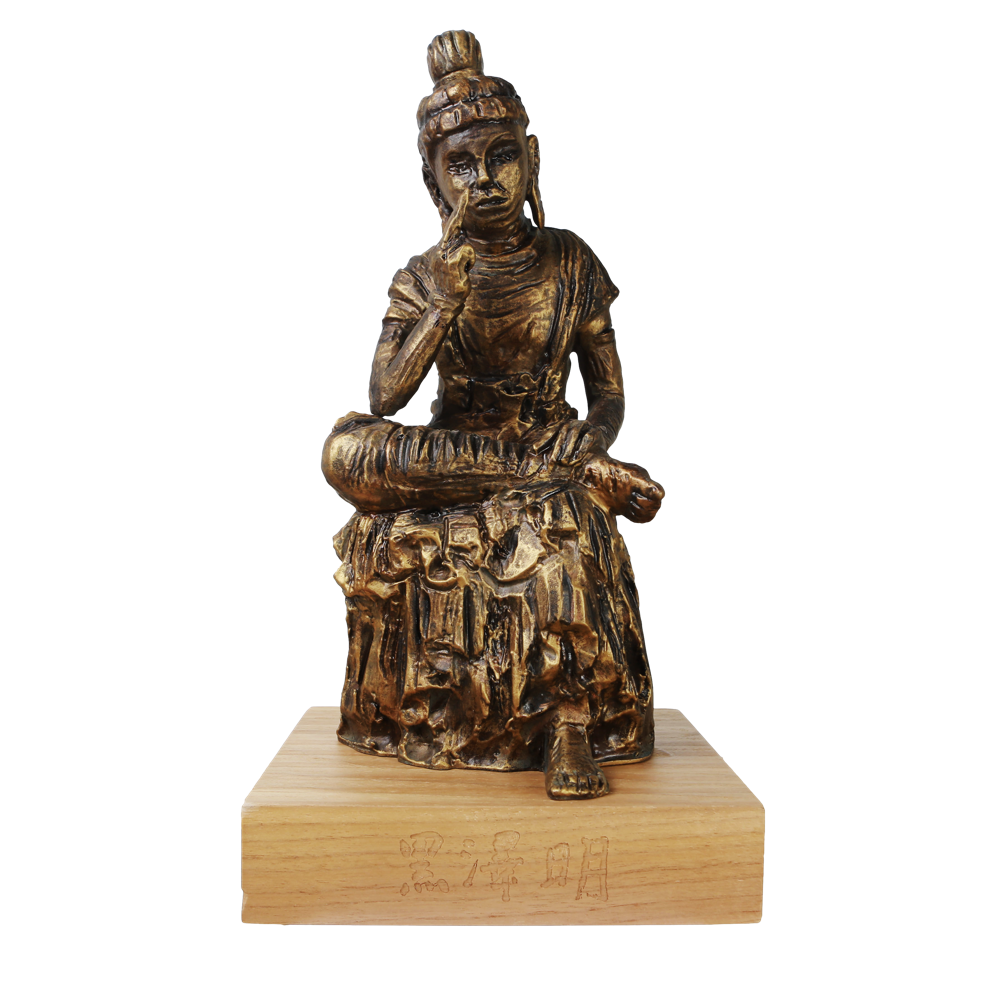 Estimated Shipping Date: August 2020
LATEST UPDATES:
11 February 2020:
Production has been delayed due to the outbreak of the coronavirus. Shipments out of China have been halted, further updates will be reflected on this page.
6 September 2019:
Finalising packaging design and production.
9 January 2019:
Sampling bronze effect and carved wooden base.
15 November 2018:
Pre-production samples are unsatisfactory.