Estimated Shipping Date: July 2020
LATEST UPDATES:
3 February 2020:
Fulfilment has been delayed due to the outbreak of the coronavirus. Shipments out of China have been halted, further updates will be reflected on this page.
14 October 2019:
Image of production sample: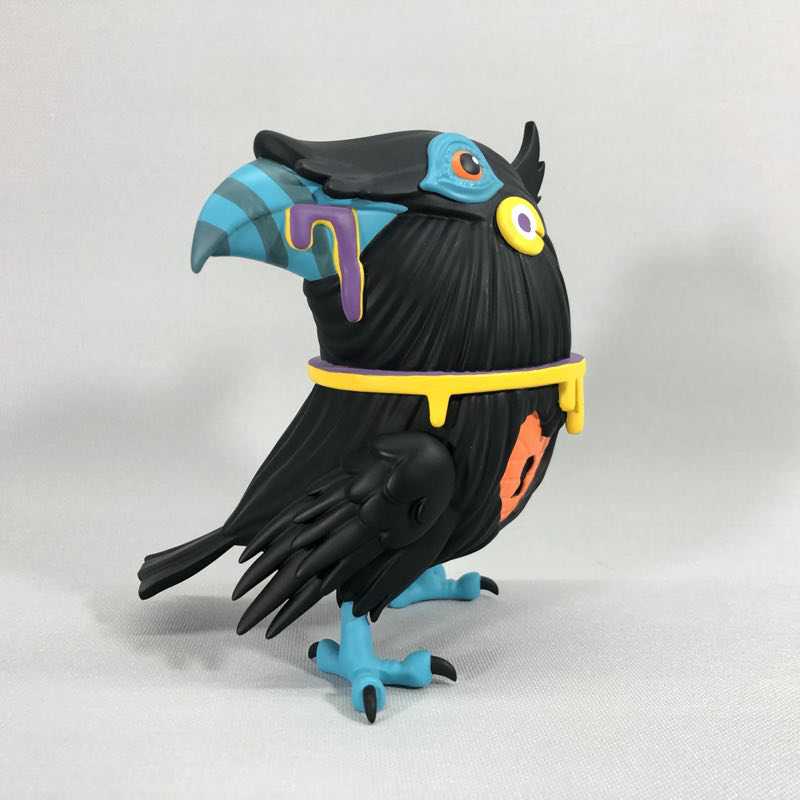 6 September 2019:
Factory is recasting the Love Birds after fixing the stability issues.
4 July 2019:
Factory is resolving issues on the stability of the legs on one of the birds.
9 January 2019:
Complexity of the sculpt has resulted in a delayed production as the factory tries to achieve the desired details
27 November 2018:
The team is working on stabilising the balance of the figure.