Estimated Shipping Date: Shipping In Progress
Click here to find out what these dates mean
LATEST UPDATES:
30 December 2020:
The shipment has arrived at our logistics facility for packing and sorting. Order fulfilment will commence accordingly in batches. Thank you for your patience and support.
20 October 2020:
The production for this item is delayed due to the golden week holiday in Mainland China. Do bear with us as we continue to work closely with our factory and shipping partners in expediting your delivery. We truly appreciate your patience and support during these times.
18 September 2020:
We are now at the tail-end of production for this item. Once our quality control checks have been completed, your item will be transported to our logistics facility for packing and sorting. We truly appreciate your patience and support during these unprecedented times.
21 July 2020:
Although production capacity and responsiveness has steadily picked up with most factories being fully operational, some of our partners are still facing order backlogs from the Lunar New Year break and the COVID-19 closures that took place right after.

Nonetheless, we're working diligently to adapt to the new circumstances while building resilience for the future. We're grateful to you for your ongoing support and patience thus far and we look to deliver your item in September 2020.
3 February 2020:
Fulfilment has been delayed due to the outbreak of the coronavirus. Shipments out of China have been halted, further updates will be reflected on this page.
14 October 2019:
Image of production sample: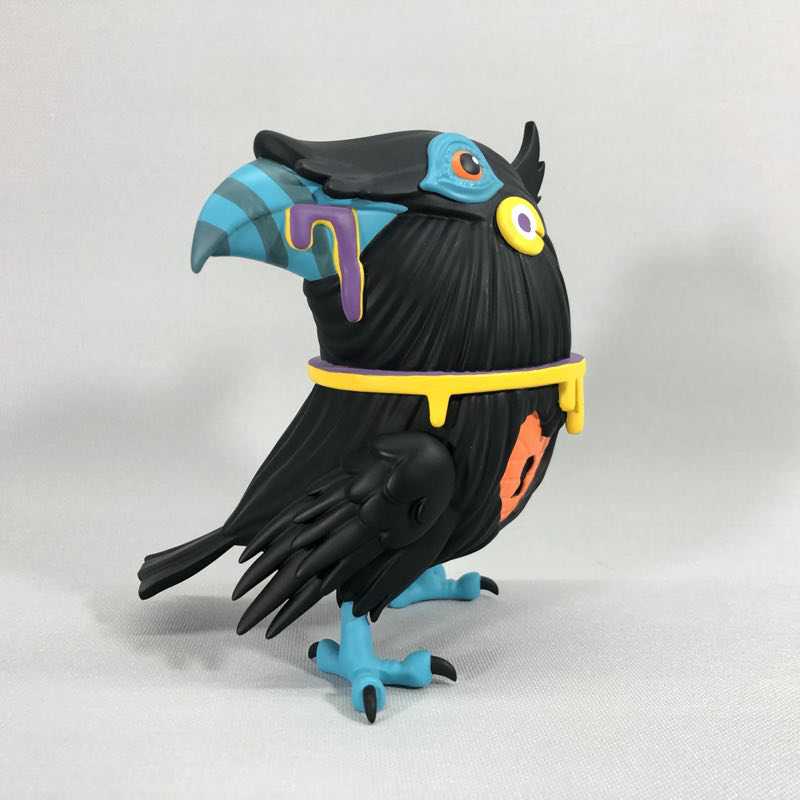 6 September 2019:
Factory is recasting the Love Birds after fixing the stability issues.
4 July 2019:
Factory is resolving issues on the stability of the legs on one of the birds.
9 January 2019:
Complexity of the sculpt has resulted in a delayed production as the factory tries to achieve the desired details
27 November 2018:
The team is working on stabilising the balance of the figure.