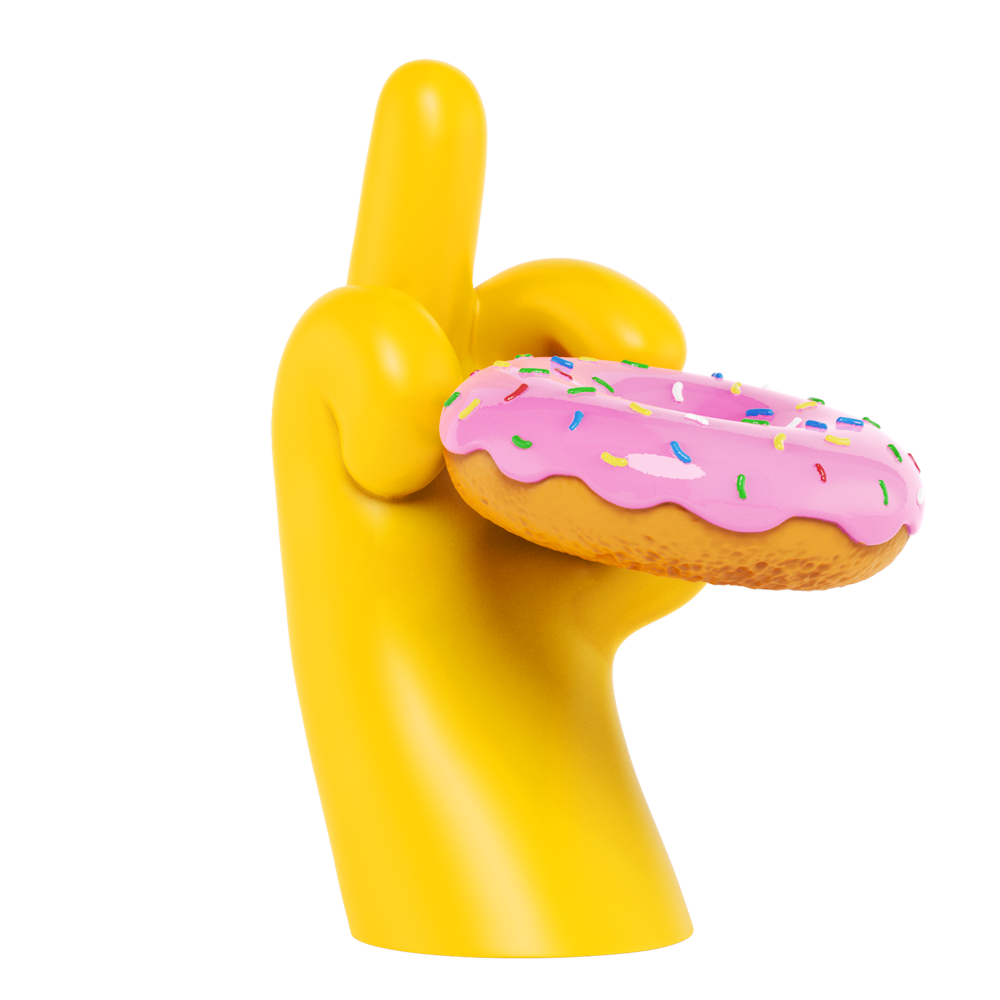 Estimated Production Completion Date: End May 2019
Estimated Shipping Date: Early June 2019
PRODUCT STATUS: SHIPPING.
LATEST UPDATES:
24 May 2019:
Orders are shipping out.
16 May 2019:
Image of final product. Orders are preparing to be shipped.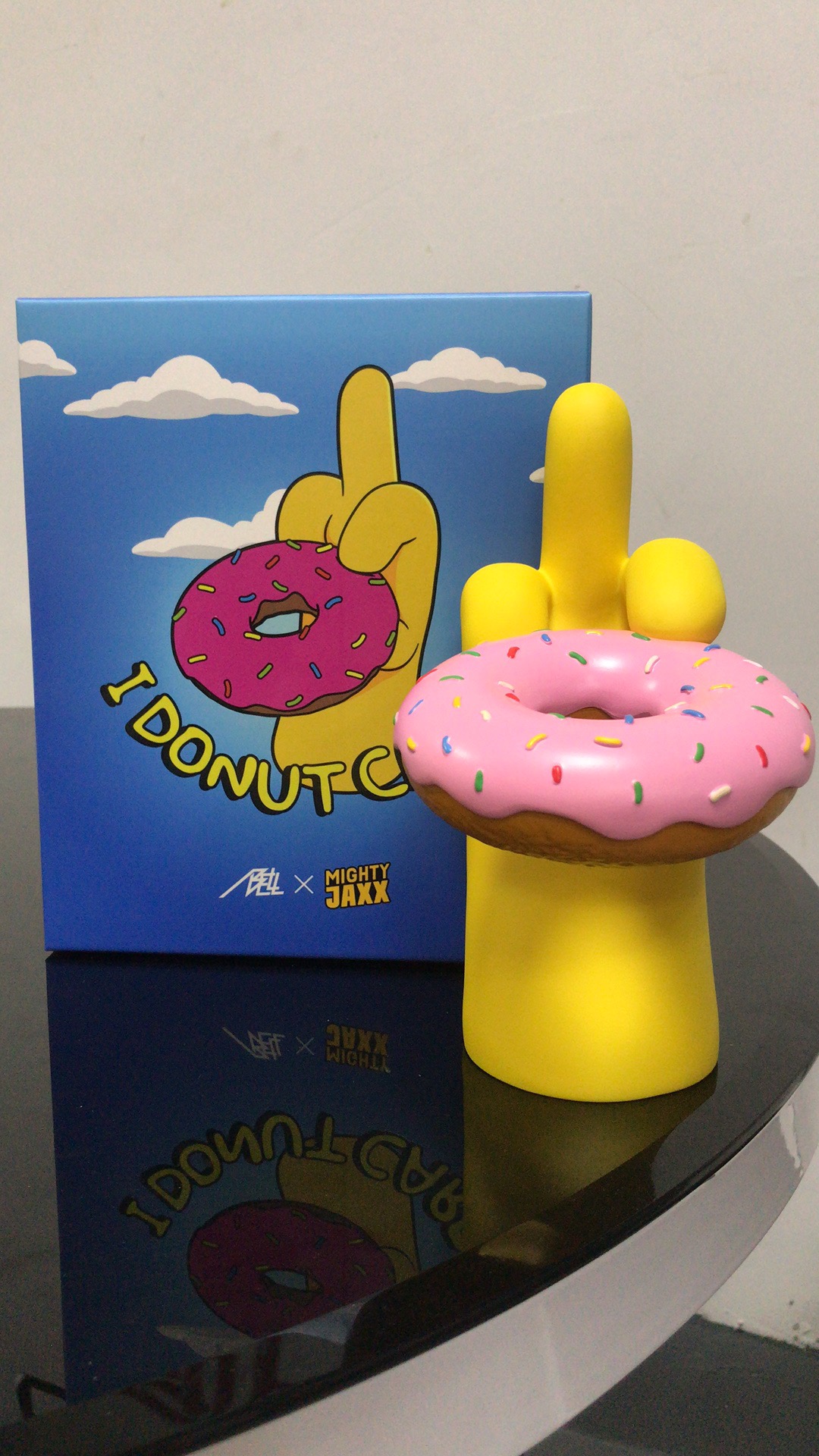 4 April 2019:
Image of production sample.
13 March 2019:
Reworked mould is undergoing testing.
9 January 2019:
Product is being reworked to improve its stability.
23 August 2018:
The team is working on the achievement of the colourful chocolate rice effect and the bread texture at the bottom of the sculpt.