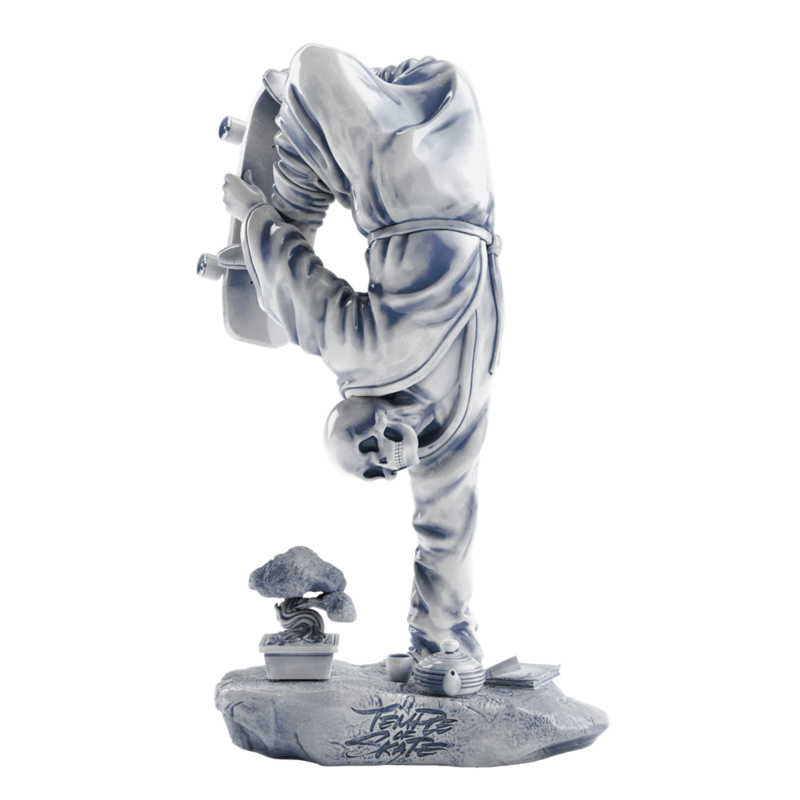 Estimated Shipping Date: SHIPPED 
LATEST UPDATES:
14 January 2020:
Product is currently on the vessel to our warehouse.
5 December 2019:
Product is going through QC checks.
18 September 2019:
Image of final production sample:
31 July 2019:
Factory is doing a fine tune of the the engraved details and strengthening of parts.
17 June 2019:
Image of production sample. Paintwork is still being reworked to achieve desired look.
9 December 2018:
Product's arm is being reworked as it is found to be unstable.