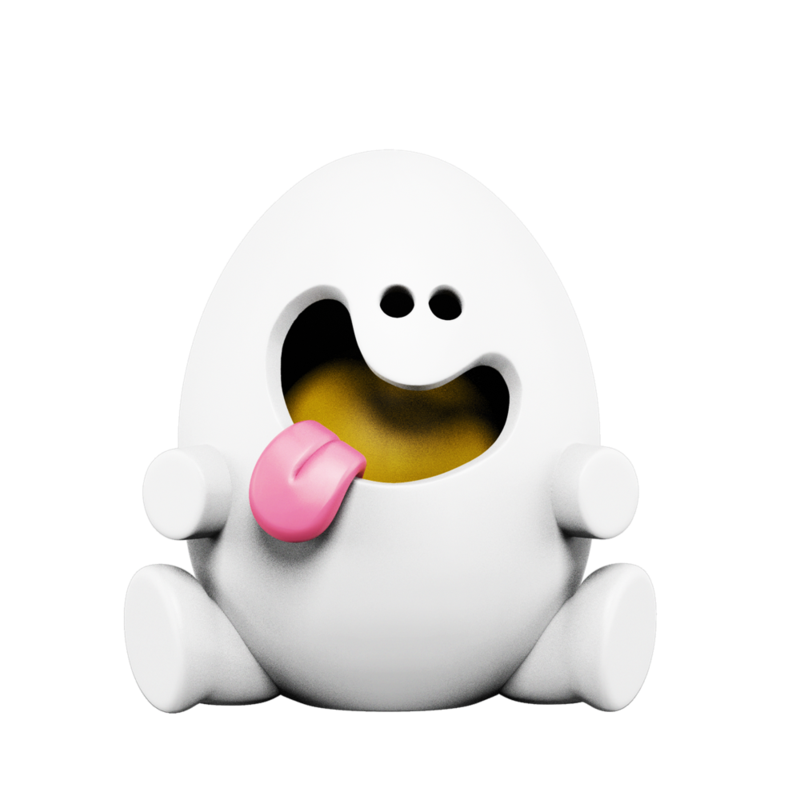 Estimated Shipping Date: April 2020
PRODUCT STATUS: Delayed
LATEST UPDATES: 
4 December 2019:

Factory has successfully reworked the external material.
6 September 2019:
Reworking the external material as it is too soft, factory is making the material thicker.
10 July 2019:
Factory is still working on alignment of internal piece.
9 January 2019:
Internal piece does not properly nest within the main body.
24 September 2018:
Production runs are facing colour bleeding problems.
28 March 2018:
Initial samples unsatisfactory, re-sampling.