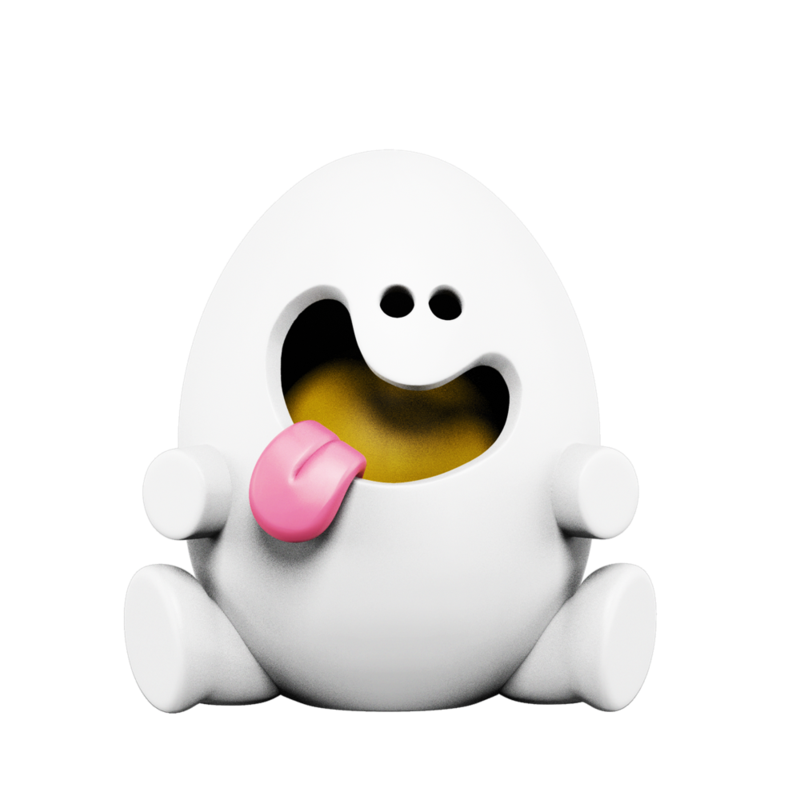 Estimated Shipping Date: July 2020
LATEST UPDATES: 
3 February 2020:
Production has been delayed due to the outbreak of the coronavirus. Our production partners are currently shut and shipments out of China have been halted, further updates will be reflected on this page.
4 December 2019:

Factory has successfully reworked the external material.
6 September 2019:
Reworking the external material as it is too soft, factory is making the material thicker.
10 July 2019:
Factory is still working on alignment of internal piece.
9 January 2019:
Internal piece does not properly nest within the main body.
24 September 2018:
Production runs are facing colour bleeding problems.
28 March 2018:
Initial samples unsatisfactory, re-sampling.