Production Completion Date: January 2019
Estimated Shipping Date: March 2019
PRODUCT STATUS: SHIPPED/Ready to ship
LATEST UPDATES:
12 March 2019:
Product has arrived at warehouse and is being processed for delivery.
18 February 2019:
Reprinting some of the packaging as a few batches of packaging is not up to standard.
23 January 2019:
Production is completed, shipping will begin after the Lunar New Year break.
Image of actual product: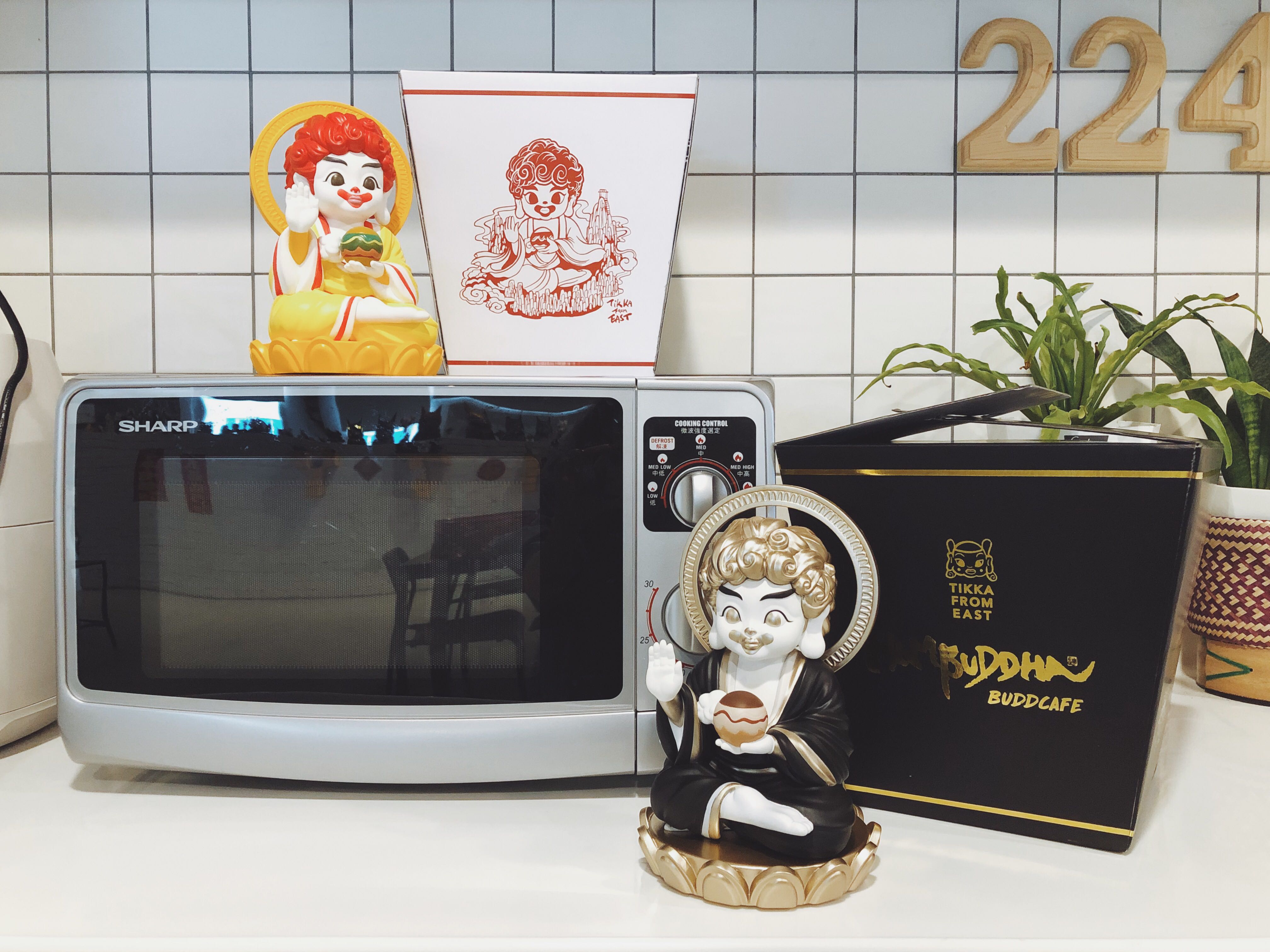 9 January 2019:
Finishing Production.
3 January 2019:
Production samples made: