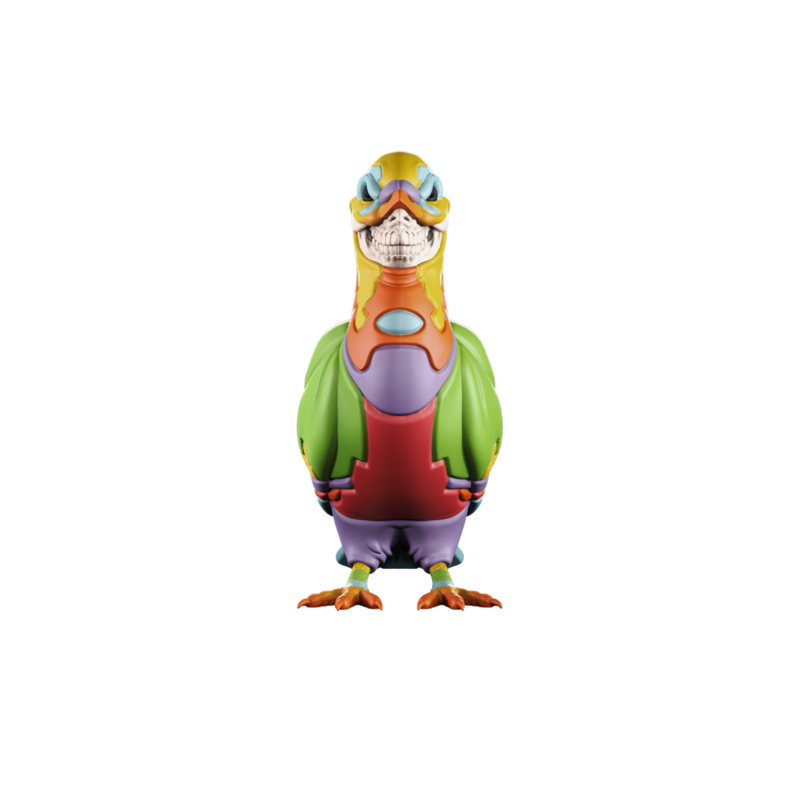 Estimated Production Completion Date: End August 2019
Estimated Shipping Date: Early September 2019
PRODUCT STATUS: DELAYED
LATEST UPDATES:
31 July 2019:
Factory is currently resolving colour bleeding issues from current production runs.
2 July 2019:
Additional work is being done on refining the colour.
31 May 2019:
Image of production sample:
13 March 2019:
Current production runs have volatile results.
5 December 2018:
Production runs are facing colour bleeding problems.
27 February 2018:
Stability issues with the product, reworking the material for proper balancing for thin ABS legs.