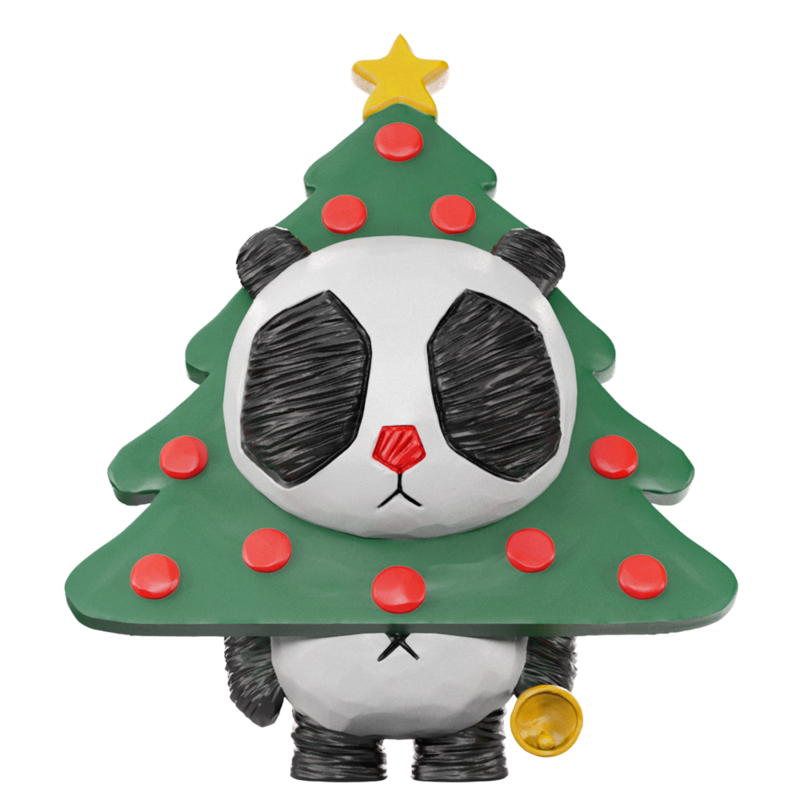 Estimated Production Completion Date: 2nd Quarter 2019
Estimated Shipping Date: 2nd Quarter 2019
PRODUCT STATUS: Processing for shipping.
LATEST UPDATES:
22 April 2019:
Production is complete, shipping will start shortly.
13 March 2019:
Image of production sample.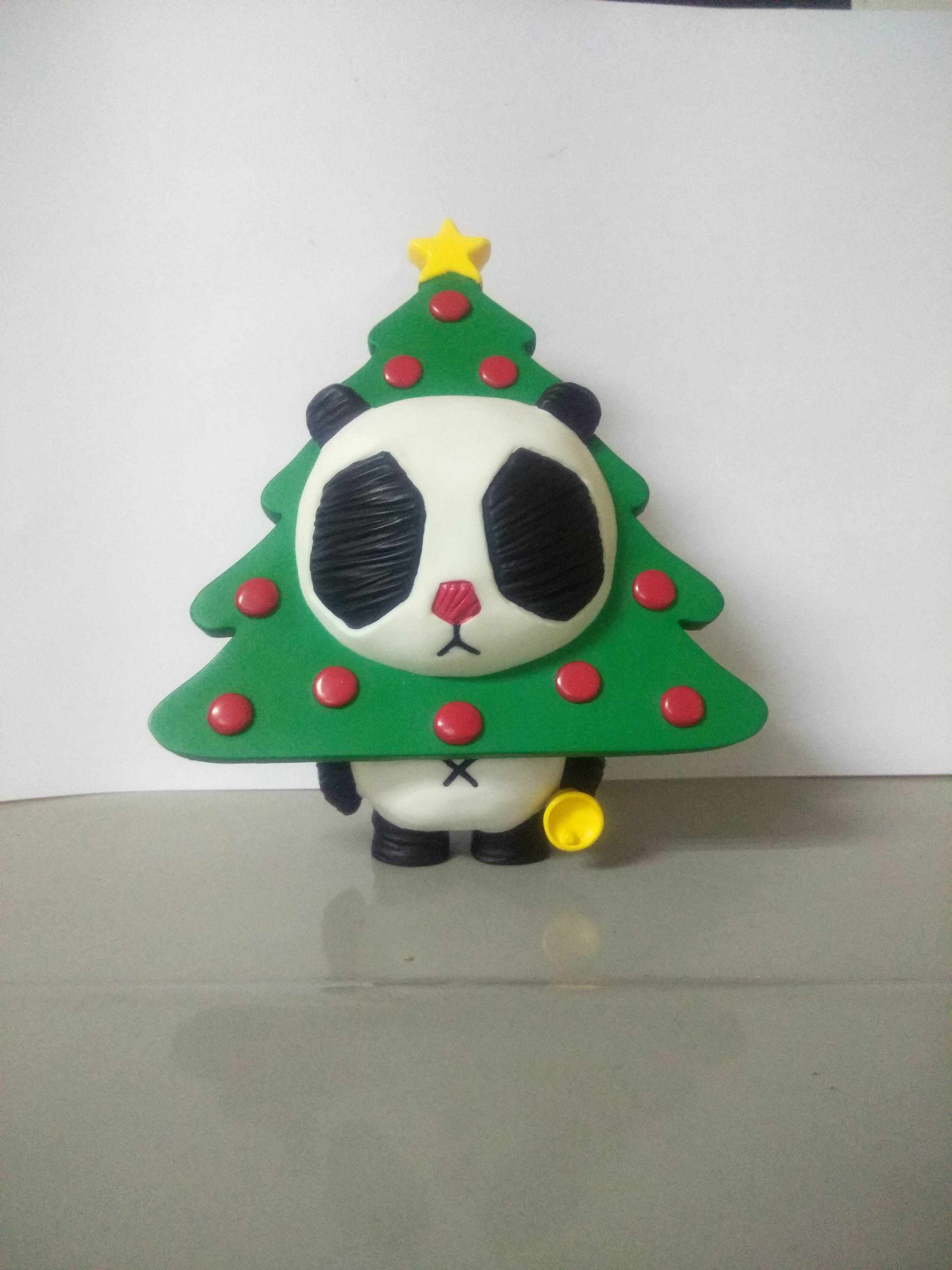 9 January 2019:
Further refinement of paintwork is required as current samples have unsatisfactory paint jobs and product material is being reworked.
4 December 2018:
Paintwork refinement is being done.
30 May 2018:
We are working out issues regarding the moulding of the product to make sure that the lines are hidden or polished clean, refining the details in order to obtain the finishing that we set out to achieve.