Estimated Production Completion Date: 2nd Quarter 2019
Estimated Shipping Date: 2nd Quarter 2019
PRODUCT STATUS: Shipped
LATEST UPDATES:
16 April 2019:
Preparing to ship.

13 March 2019:
QC will begin soon.
Image of final production sample.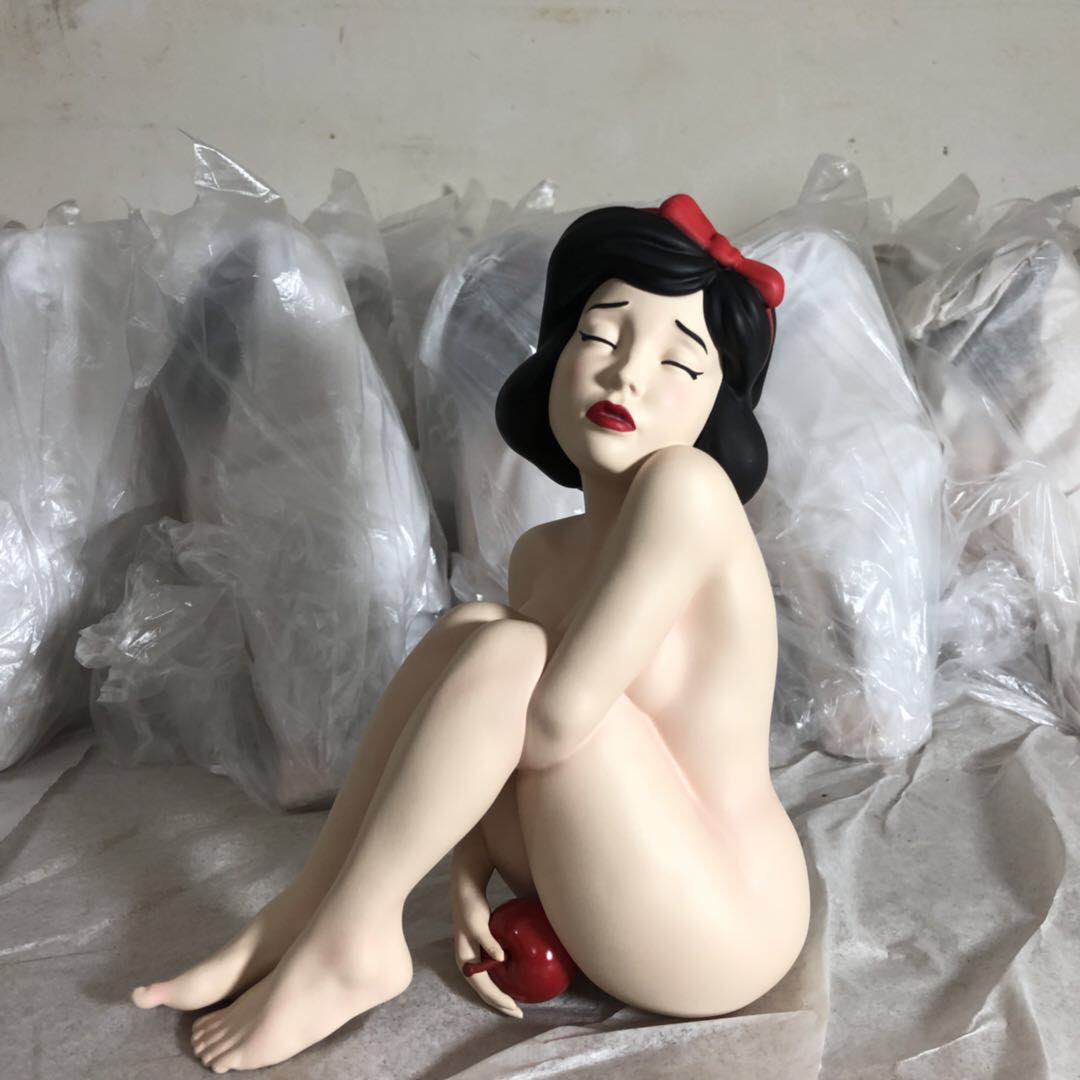 3 December 2018:
Image of production sample.
20 February 2018:
We are working out issues regarding the moulding of the product to make sure that the lines are hidden or polished clean, refining the details in order to obtain the finishing that we set out to achieve.