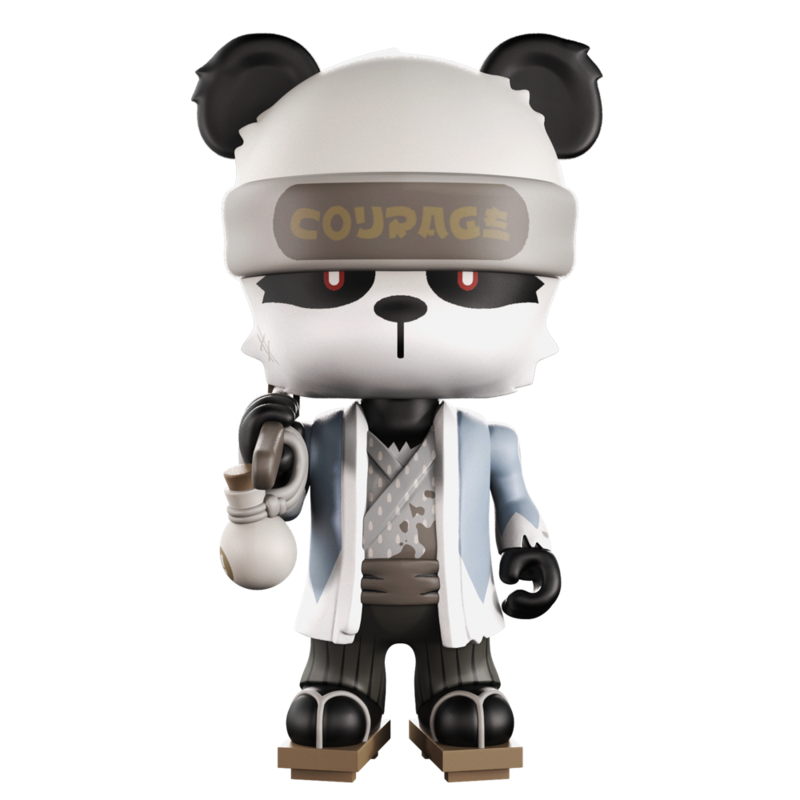 Estimated Shipping Date: July 2020
LATEST UPDATES:
11 February 2020:
Production has been delayed due to the outbreak of the coronavirus. Shipments out of China have been halted, further updates will be reflected on this page.
5 December 2019:
Factory is rectifying issues with colour bleeding.

30 July 2019:
Factory is adjusting the joining of the arms and weapon as current production runs have resulted in stability issues.
16 May 2019:
Production factory is adjusting the mould to improve movability of parts.
9 January 2019:
Troubleshooting works are being done due to problems with parts separation.
1 August 2018:
Structure of the sculpt is undergoing tweaks.
15 January 2018:
Initial samples are unsatisfactory, re-sampling.