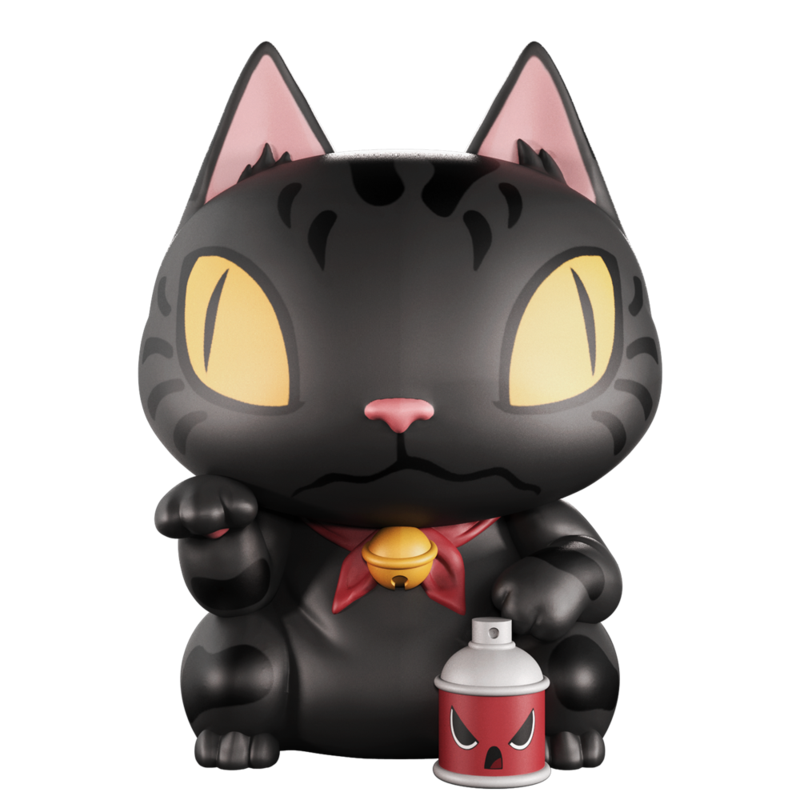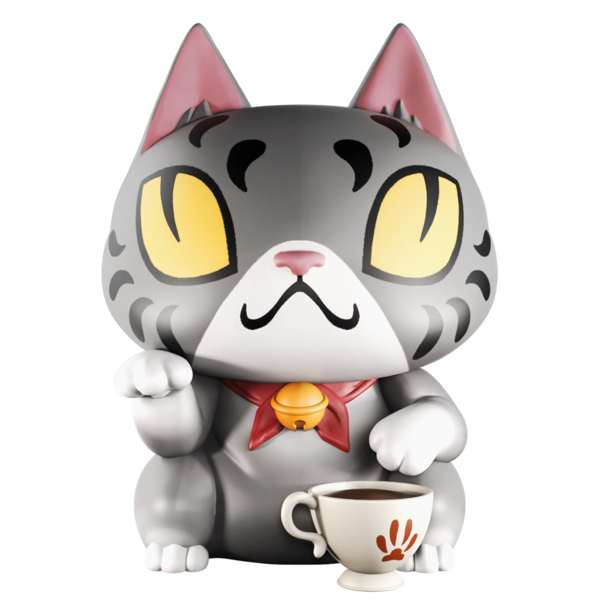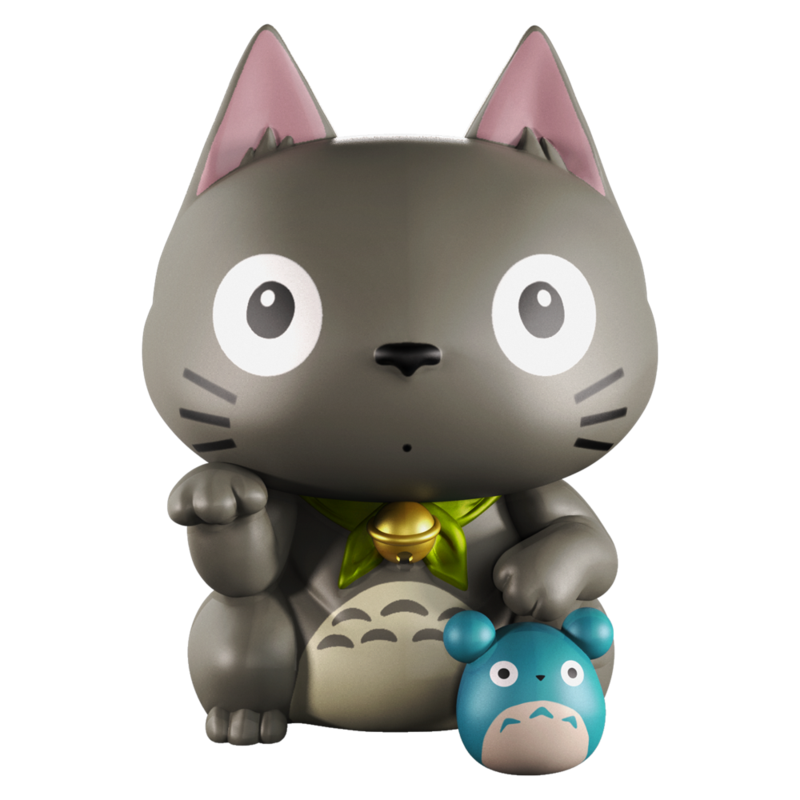 Estimated Production Completion Date: Mid July 2019
Estimated Shipping Date: End July 2019
LATEST UPDATES:
21 July 2019:
Production is complete, item is being prepared to be shipped.
10 June 2019:
Final Production Sample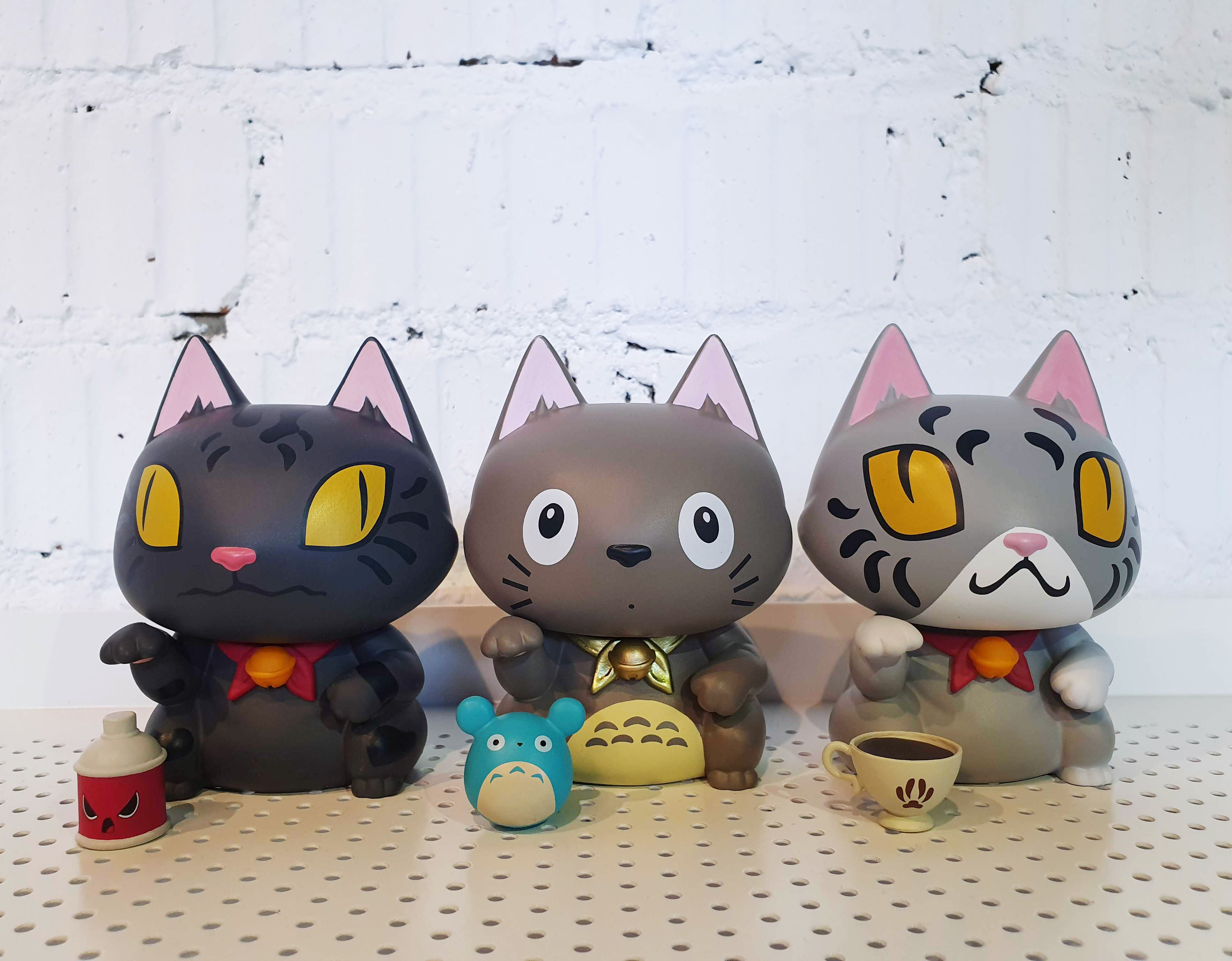 13 March 2019:
Production runs are facing low yields.
9 January 2019:
Production methods are being optimised as samples have volatile results.
5 November 2018:
Adjustments are being made to the pantone colour as current production runs have been found to be unsatisfactory.
29 January 2018:
The factory is currently troubleshooting the accessories of the Toshi Neko series as the current trials are of unacceptable standard.