Estimated Shipping Date: Mid-End May 2019
Product Status: Shipped
LATEST UPDATES:
10 May 2019:
Production is complete and item is being sent to warehouse.
30 April 2019:
Image of production sample.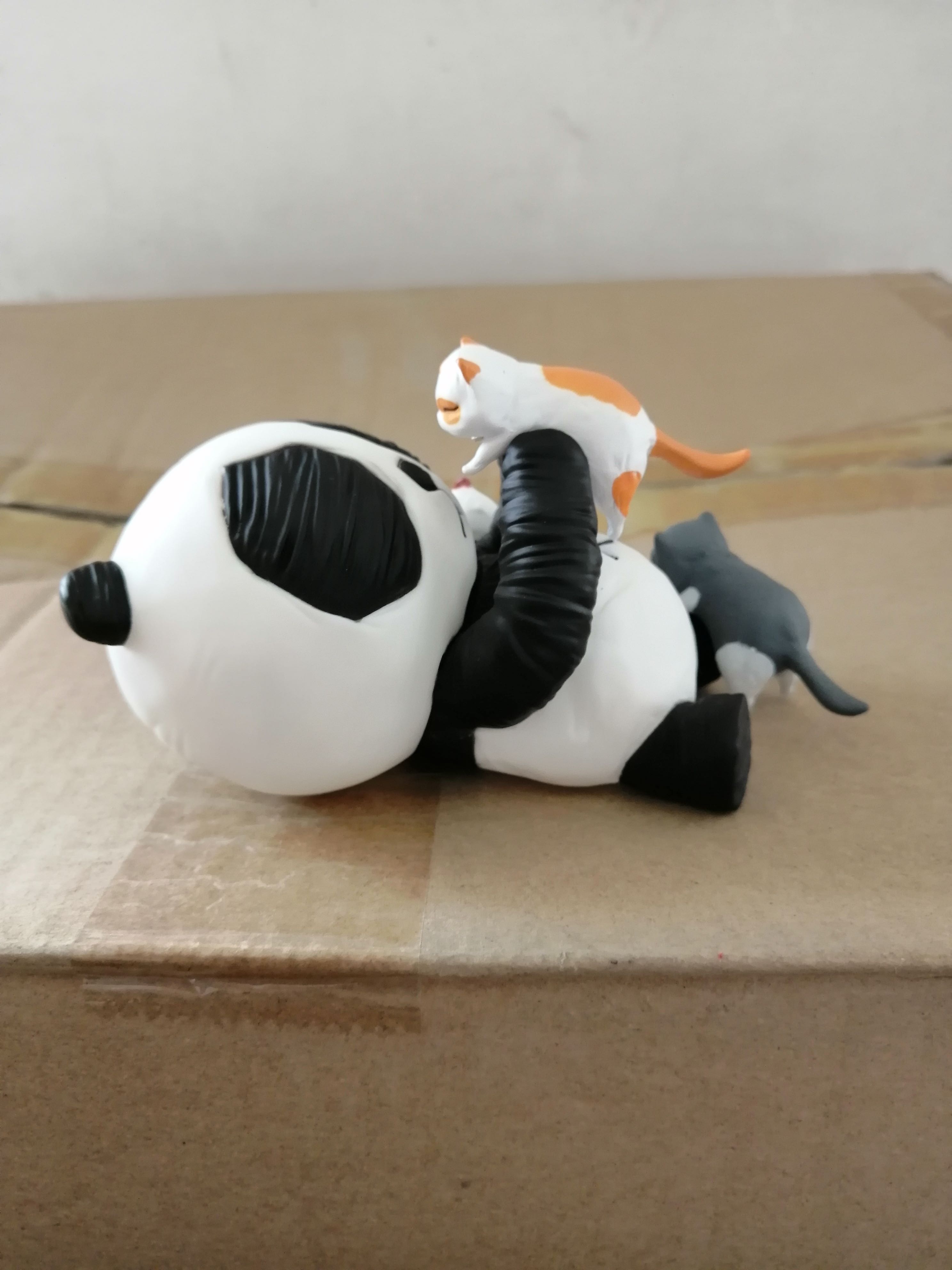 6 March 2019:
Correcting colour inaccuracies in some parts of the figure.
9 January 2019:
Further refinement of paintwork is required as current samples have unsatisfactory paint jobs and product material is being reworked.
4 December 2018:
Paintwork refinement is being done.
15 May 2018:
Our factory is currently attempting to resolve injection moulding issues.