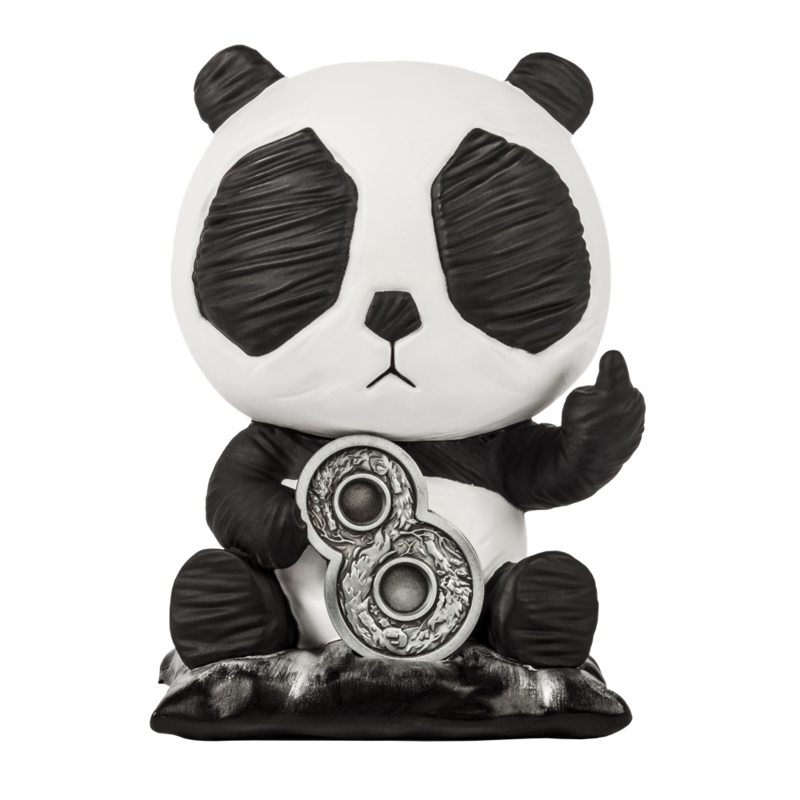 Product information:

Size: 4"
Material: PVC Art Collectible
Production Status: Completed
Shipping Status: Shipping
 As we were met with the long Chinese New Year break which affected our factory's production timeline hence the expected shipping date is scheduled to be in early April as these Panda Ink: 6" Huat The Fuck (YIN) are done with production and are lining up to be packed.
NOTE!
If you have yet to receive your Panda Ink Punch (Yin) by the end of April, you may drop an enquires HERE. Include your order number and our customer care officer will be getting in touch with you shortly.