It's been a long wait for Brick Baby Rosie and we sincerely apologise for the delays the product has faced.
Previous production runs have resulted in large batches of Brick baby (Rosie) not meeting acceptable standards. The electroplating process has proven more challenging than expected, resulting in unsightly bubbles and uneven surfaces on the product.
We realise the wait has been tremendously long, as of right now, we are moving ahead with a new factory that is confident in producing Brick Baby (Rosie) up to standards. The image below is of a pre-production sample from the factory: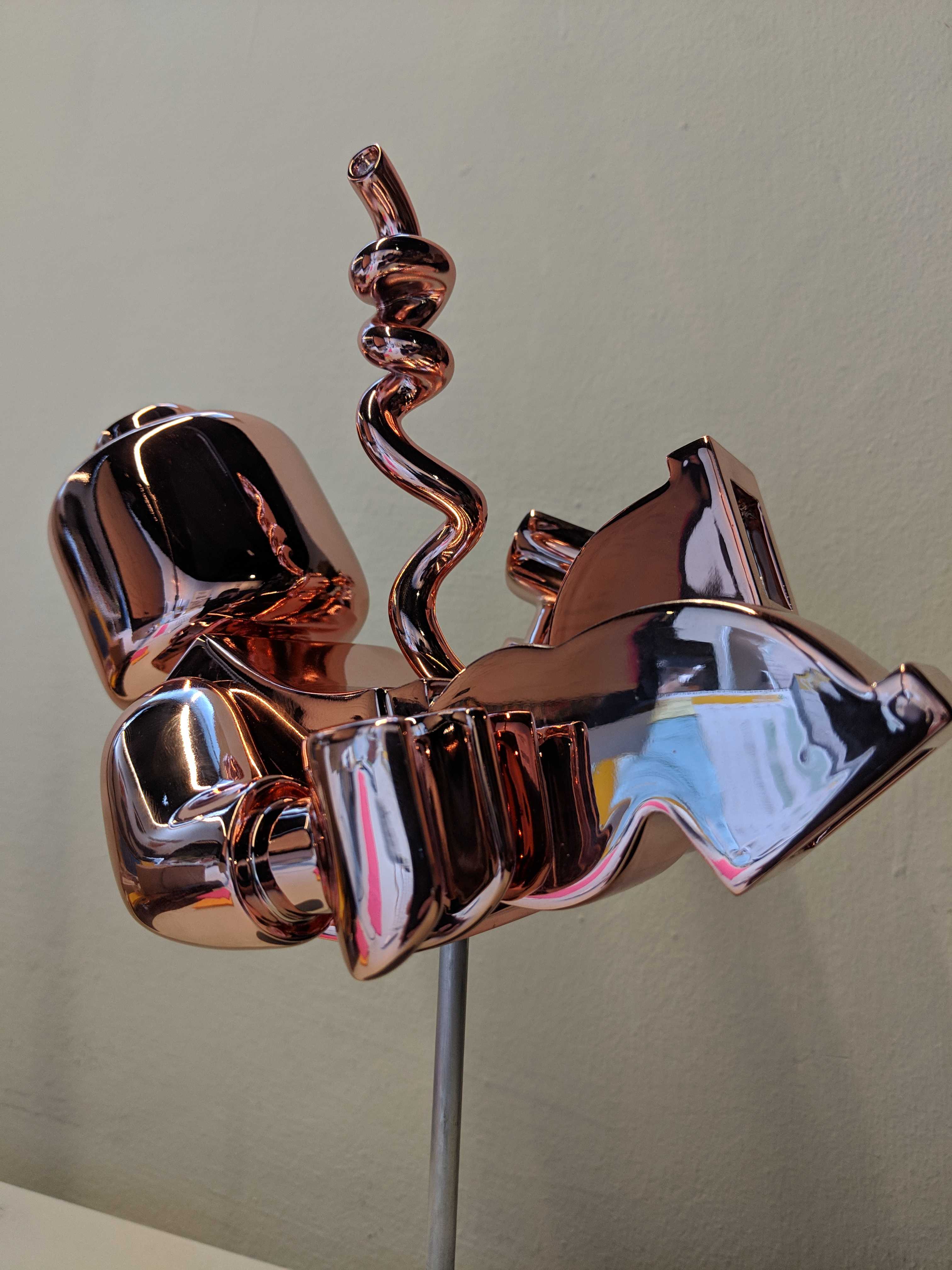 Once again, we sincerely apologise for the delays and frustrations you have faced. We remain deeply committed to fulfilling all orders of Brick Baby (Rosie).
Current production runs are estimated to be completed in Q2 2019 and shipping will begin shortly after.
Product Information

Size: 8.5" x 5.5" x 6" / with base: 8.5" x 6" x 11.5"
Material: Rose Chrome Gold Polystone 
Production Status: In Production
Estimated Completion Date: August 2019
Estimated Shipping Date: September 2019