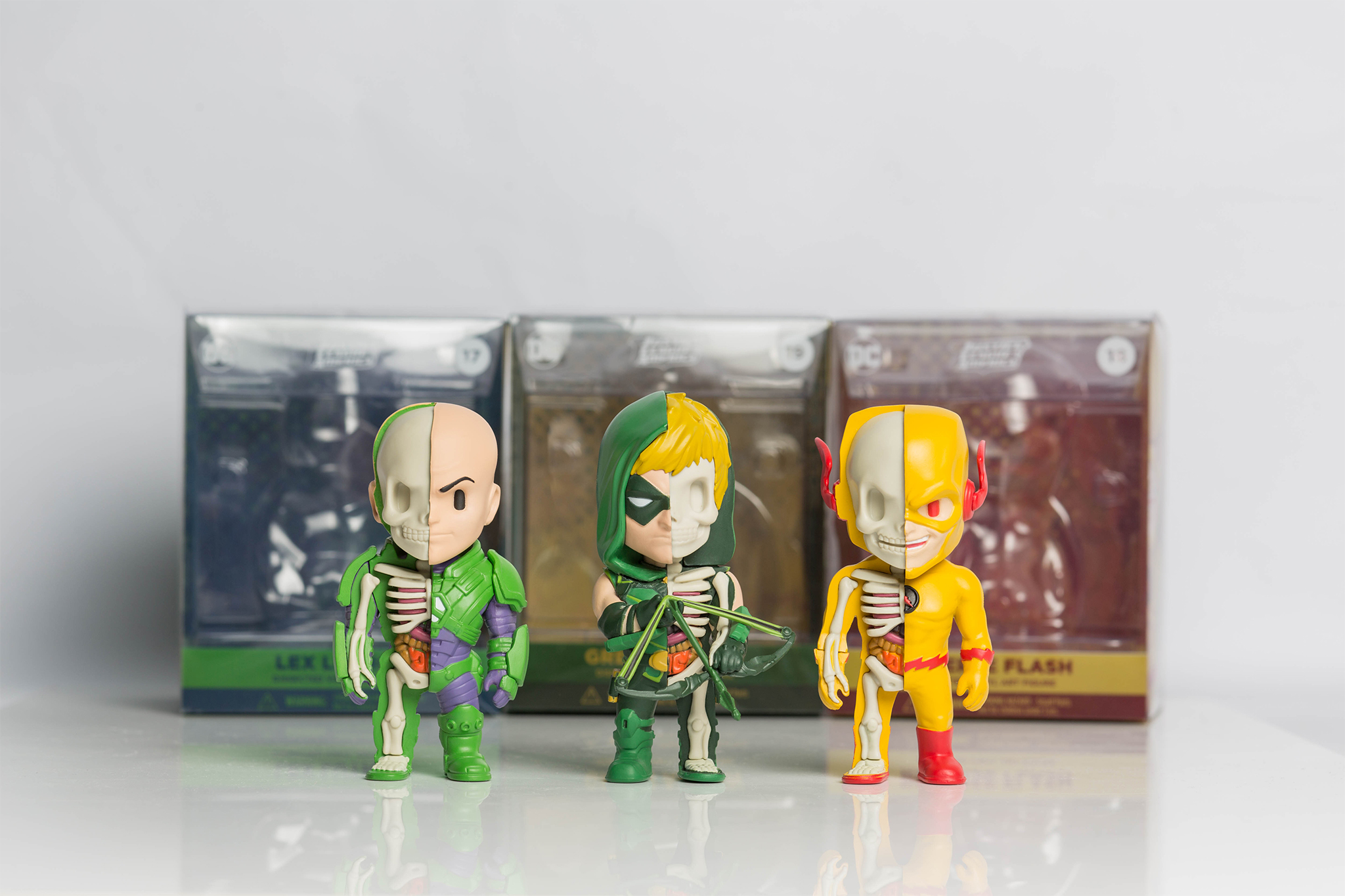 Wave 6 (Lex Luthor, Green Arrow, Reverse Flash)
Product information:

Size: 4"
Material: Vinyl
Production Status: Completed
Shipping Status: Shipped
This product is currently IN STOCK.
If you have not receive your Wave 6 by the end of March, you may drop an enquires HERE.
However, if you have just placed your order, please allow 14 working days for it to be processed. Do note that the duration is subjected to change during peak period.
Returns and Exchanges terms and condition HERE