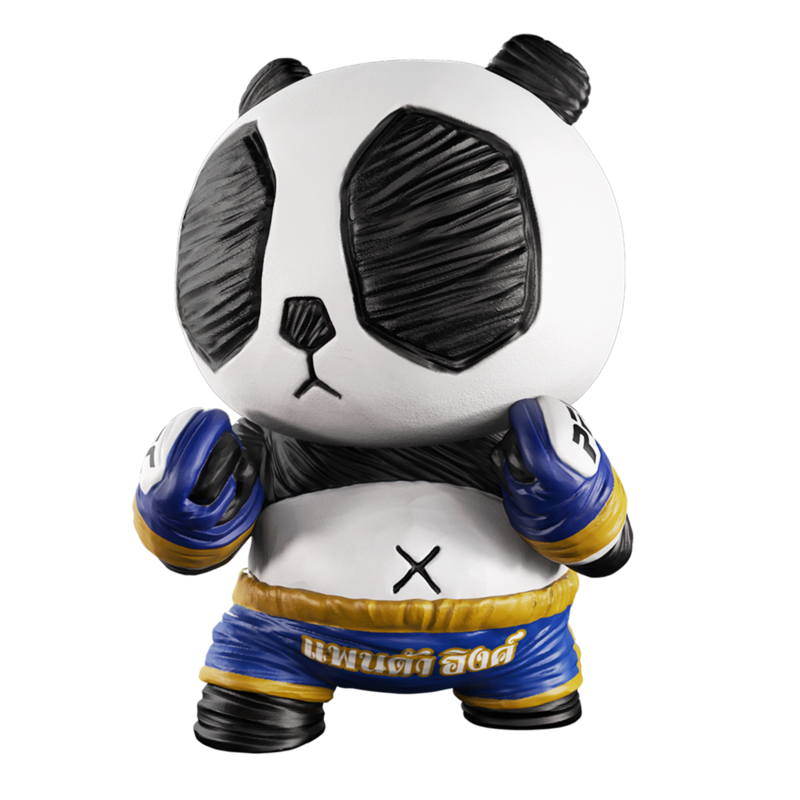 Product information:

Size: 4"
Material: PVC Art Collectible
Production Status: Completed
Shipping Status: Shipped
This product is currently SOLD OUT.
Sold Out
In a rare case, an item may be in stock when you place your order and sold out by the time your order is processed. However, for any item which you place an online order and is found to be sold out at the time of processing, we will inform you by email & remove off the item from your order. 
NOTE!
If you have yet to receive your Panda Ink Punch (USA)/(Muay Thai) by the end of March, you may drop an enquires HERE. Include your order number and our customer care officer will be getting in touch with you shortly. 
Returns and Exchanges terms and condition HERE