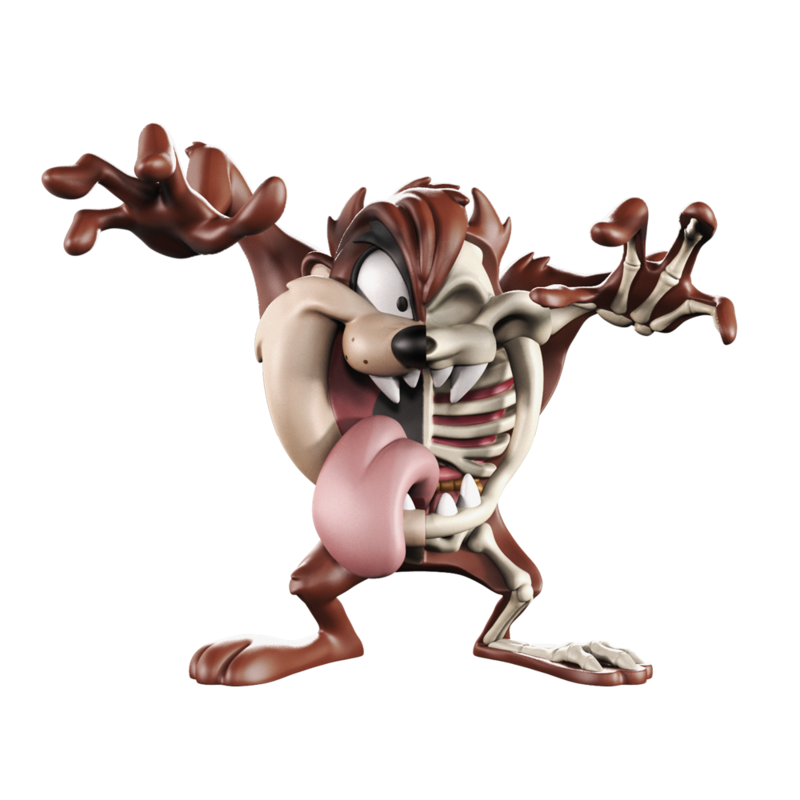 Shipping Status
Hey Folks!
XXRAY Looney Tunes (Daffy duck, Tasmanian Devil, Marvin the Martian) have been completed and is scheduled to ship out from our warehouse by the end of March 2018.
A shipping confirmation and tracking number will be given to you shortly after shipping out, please give it 5-7 working days for the tracking number to activate and update on the system. 
 If you have not received a tracking number by the 28th of April, write in to us and we'd get this sorted for you! 
Product information:

Size: 4"
Material: Vinyl
Production Status: Completed
Shipping Status: Shipping