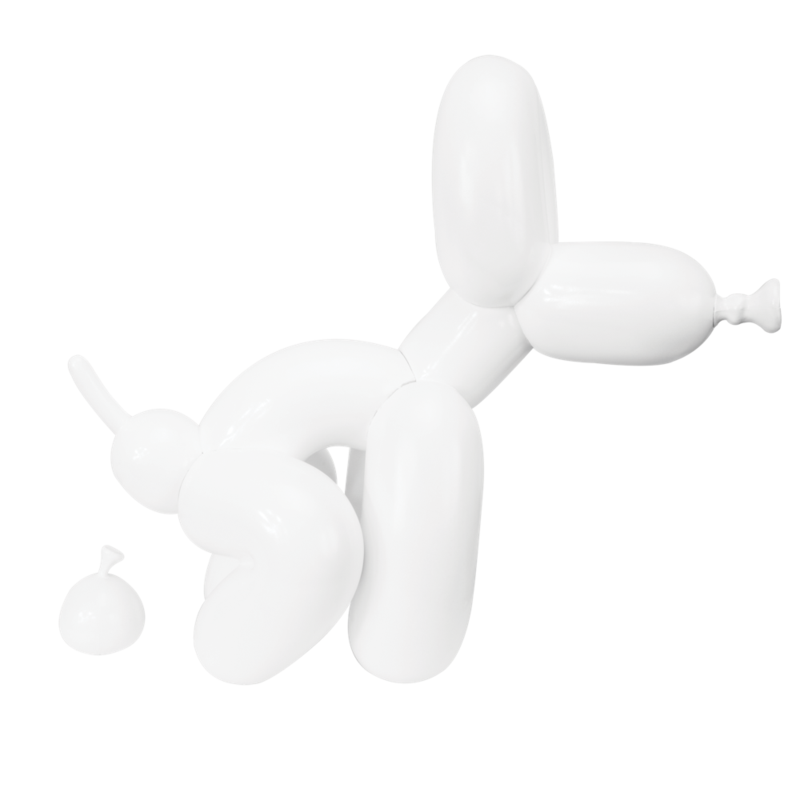 Product information:
Size: 8"
Material: Vinyl Art Collectible with a little poop
Production Status: Completed
Shipping Status:
1st batch: Shipped 
2nd batch: April 2018
This product is currently SOLD OUT. 
 
The 2nd batch of Popek by Whatshisname (White Edition) to be shipped out will be scheduled in April 2018. 

NOTE!
If you have yet to receive your POPek White by the May, you may drop an enquiry HERE. Include your order number and our customer care officer will be getting in touch with you shortly. 
Returns and Exchanges terms and condition HERE