Last Updated: 16th March 2018.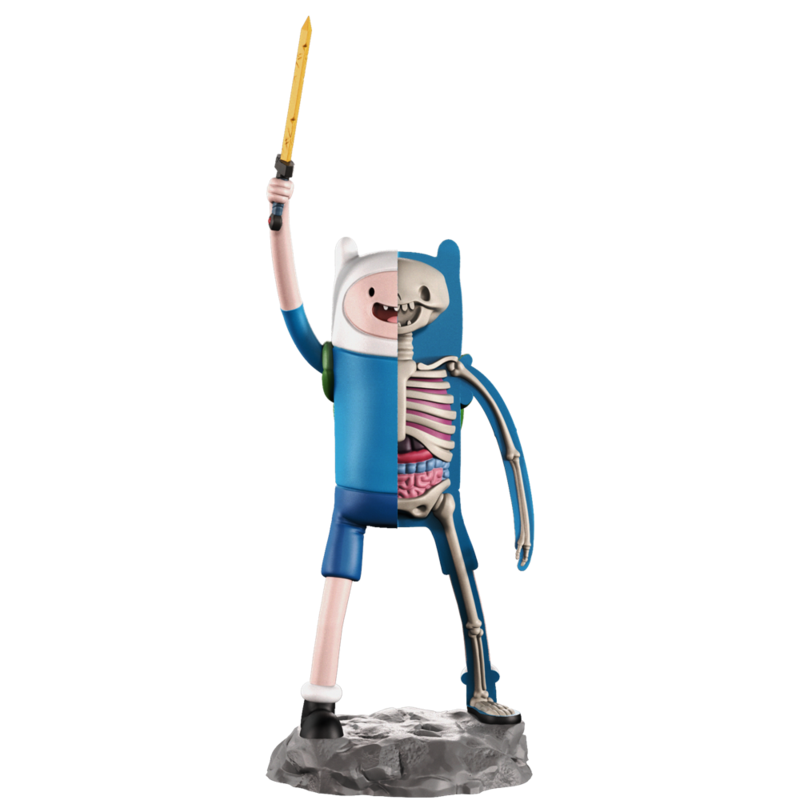 What time is it?
ITS TIME TO SHIP THEM OUT!!!!

Product information:
Size: 4"
Material: Vinyl
Production Status: Completed
Shipping Status: All shipped


Jake, Finn, and BMO are currently on their way to you! The adventure time series has come a long way and the team is currently working mighty hard to have them expedited to you!
The series is currently in the process of being sent out by batches so fret not, if you have not received your order as we definitely have not forgotten about you!
Received your order but not Finn?
It was very unfortunate that Finn went through a very difficult phrase during production but fortunately, errors have been found and amendments have been made. Finn is finally embarking on its final journal to its rightful owners. 
NOTE!
Get in touch with the customer care officer at HERE, if you have yet to receive your order by the end of April 2018. Our customer care officer will be in touch with you shortly.

However, if you have just placed your order, please allow 14 working days for it to be processed. Do note that the duration is subjected to change during peak period.
Returns and Exchanges terms and condition HERE